YOUR SPACE: INFINITE POSSIBILITIES
Nobody believes in the power of collaboration and creativity like Nova Interiors. We are different because we invest our passion into our clients and their businesses.
Nova Interiors supply customised furniture solutions for a variety of commercial settings, including hospitality, offices and healthcare. From our purpose-built factory in Chesterfield, we are proud to be UK manufacturers of joinery and upholstered furniture. We combine our capabilities with the expertise of production partners within the EU, to offer you a full suite of furniture to meet your business' requirements.
Our talented team of in-house designers, craftsmen and women will work with you, to shape your space just how you want it. Explore our website to draw inspiration from our previous projects, or select from an extensive range of products, collated specifically to meet the style and functional needs of a variety of commercial applications.
The furniture we supply is only limited by your imagination – Your Space: Infinite Possibilities
Powerstrip Studio worked with Nova Interiors to produce mid century style chairs with curved upholstered back and timber beech arms finished with gold studding detail.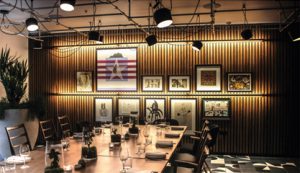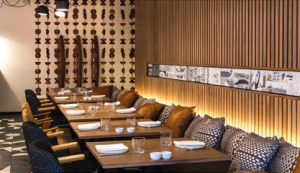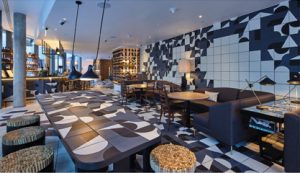 BANKSIDE HOTEL
Designer Powerstrip Studio
Location London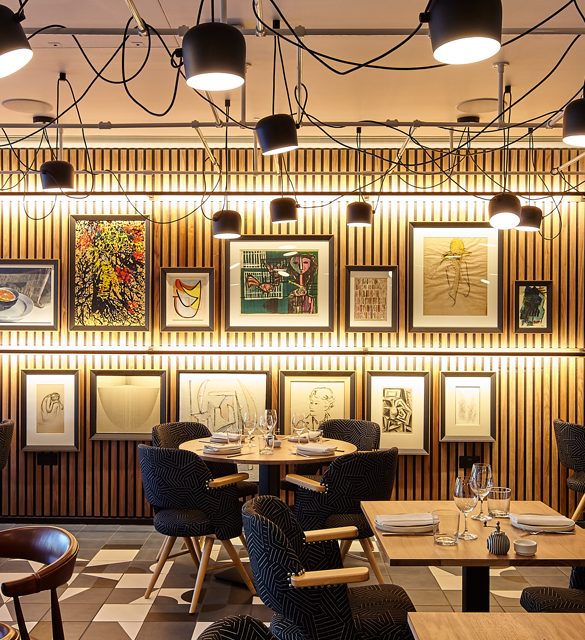 NOVA SUPPLIED
Dining Chairs –
Banquette Seating –
Photography by Ming Tang-Evans (mingtangevans.com)
Working collaboratively with Project Orange, Nova Interiors supplied bespoke 4 poster beds with distinctive turned posts and vibrant bright pink details, beds 'made for hibernation.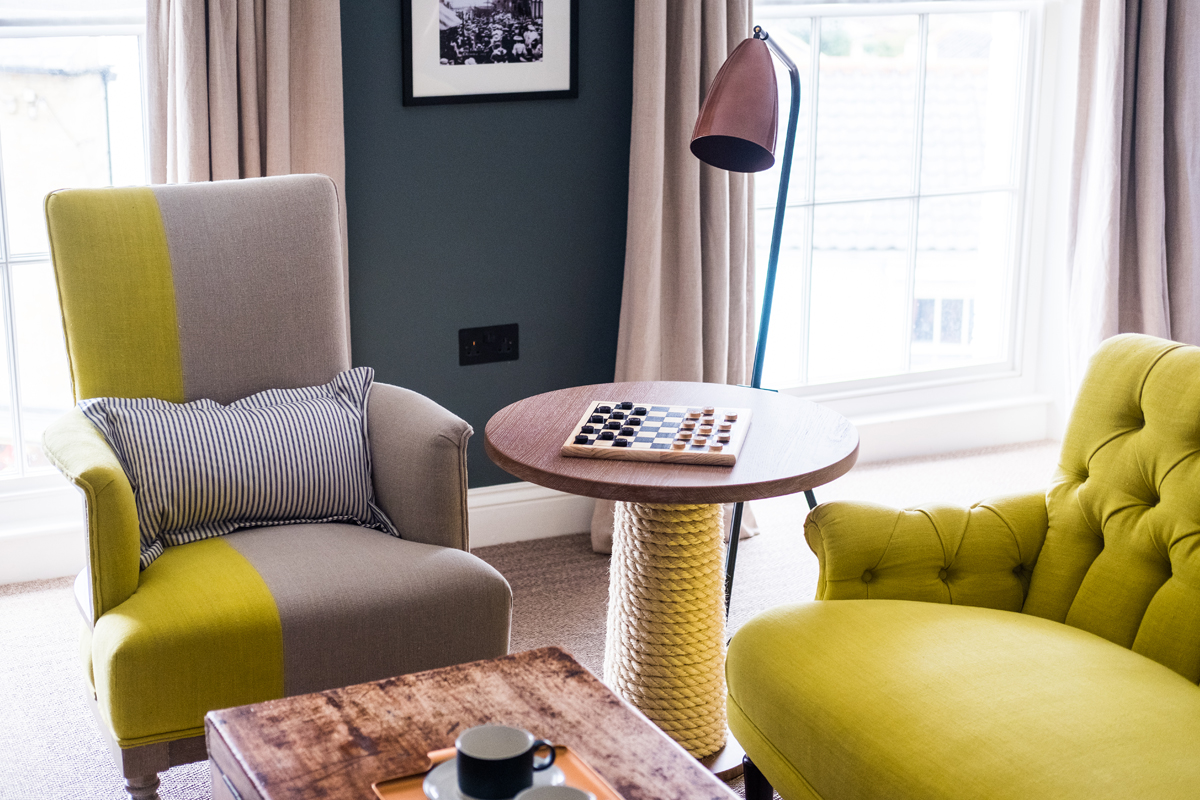 THE SWAN HOTEL
Designer Project Orange
Location Southwold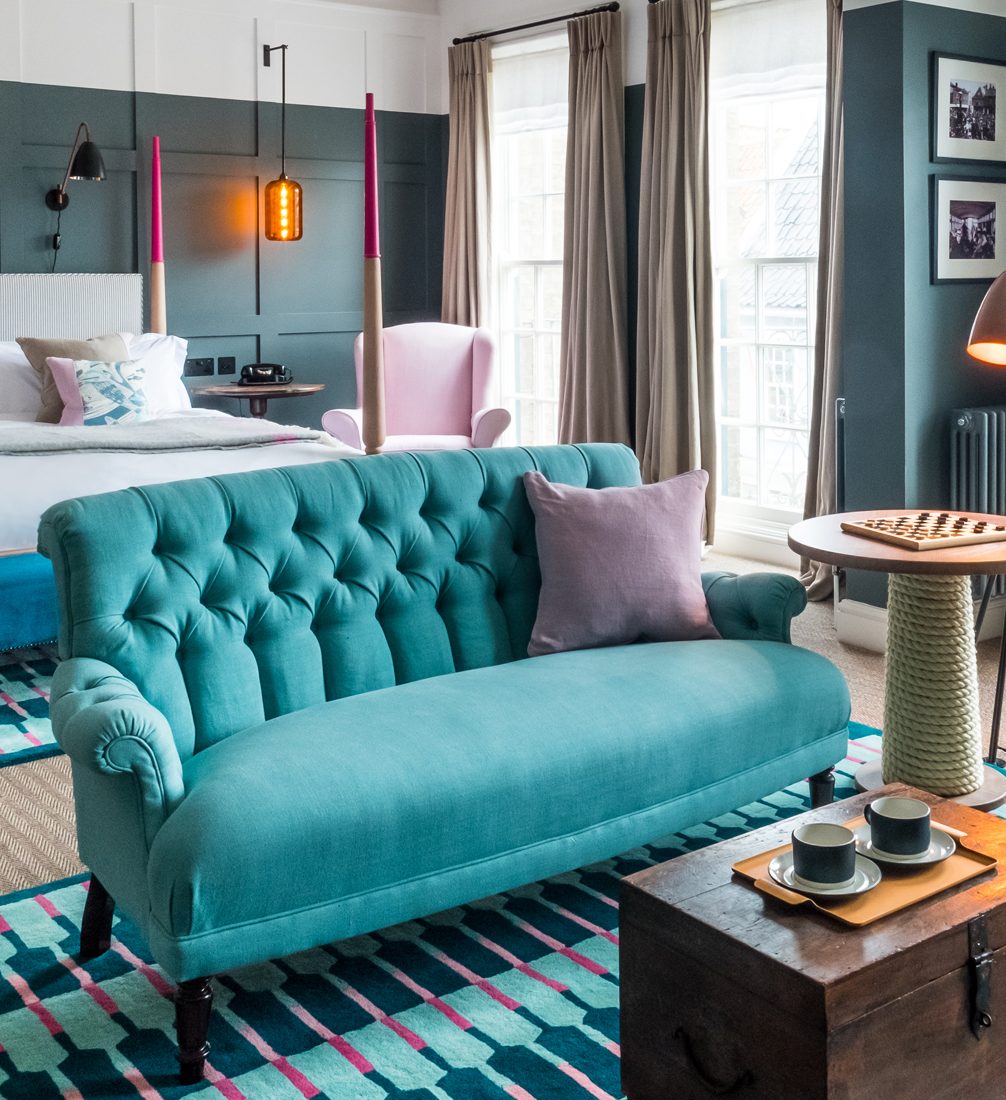 NOVA SUPPLIED
Dining Chairs –
Banquette Seating –
Photographer: James Bedford / jamesbedford.com
Point A Hotels is one of our most valued clients. We have supplied their brand with furniture solutions for their budget hotel concepts since 2014 and refurbished over 500 Point A Hotels bedrooms across the U.K.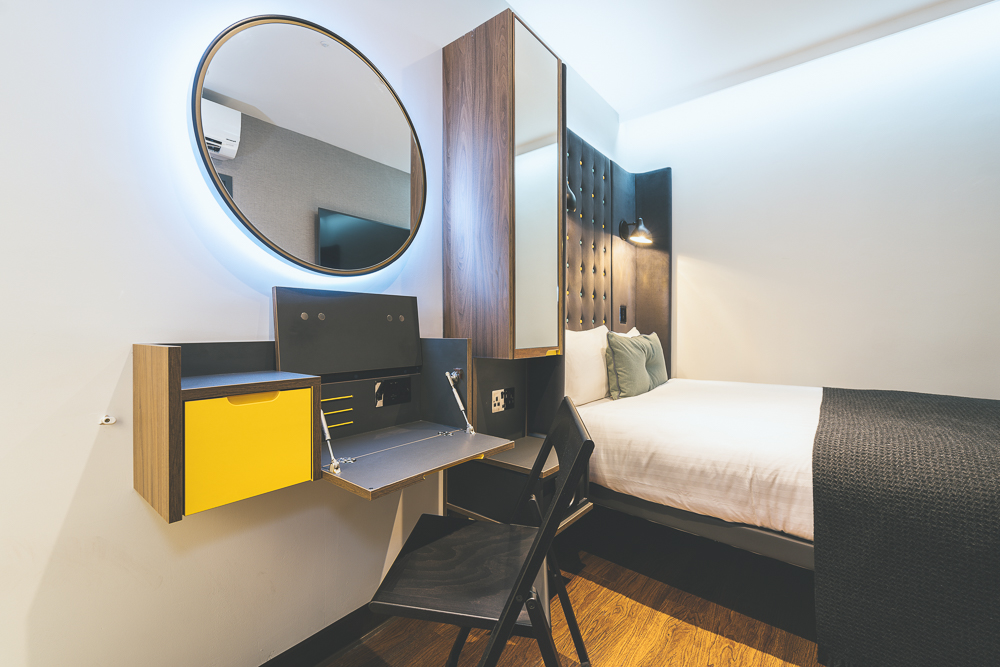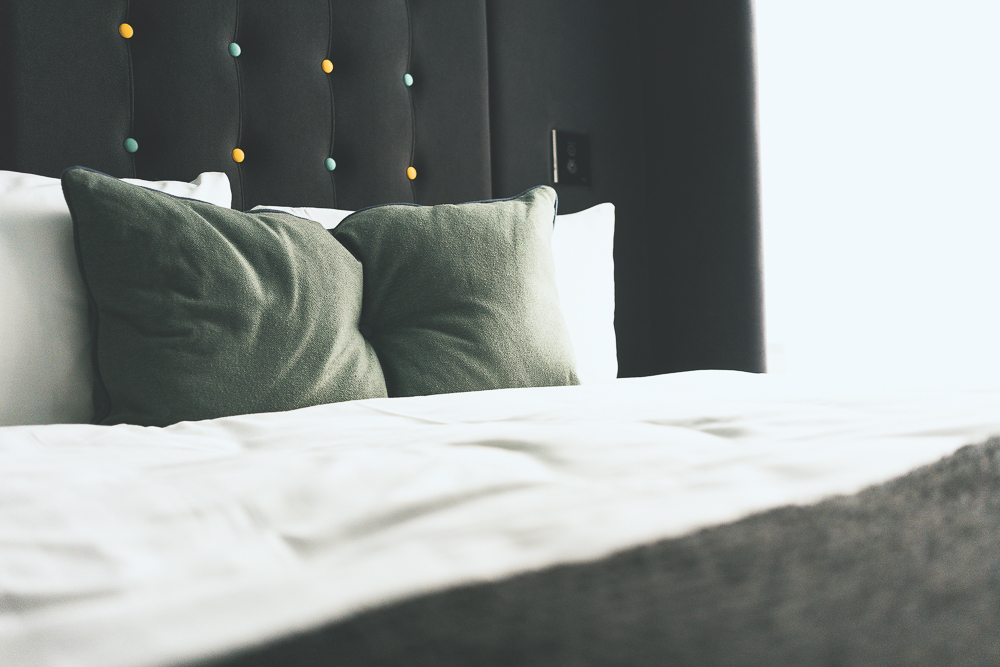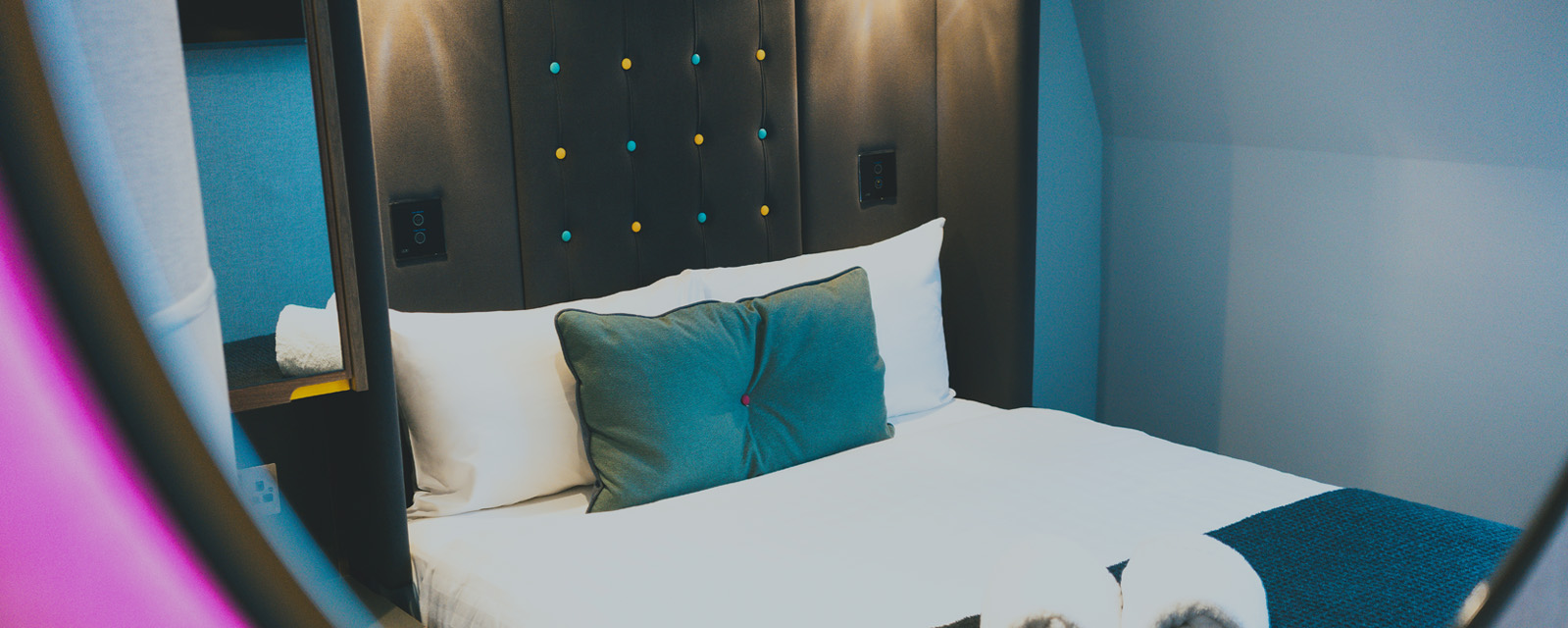 POINT A HOTELS
Designer Leisure Concepts
Location Nationwide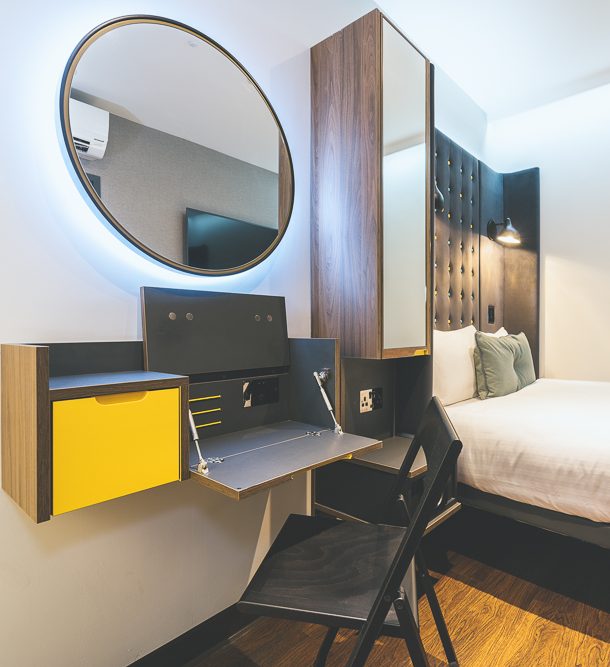 NOVA SUPPLIED
Dining Chairs –
Banquette Seating –
Photography by Ming Tang-Evans (mingtangevans.com)
SOFA SUPERNOVA
Are you looking for designer sofas in a hurry? Customisation doesn't have to mean long lead times! Our range of British made sofas can be custom made in your choice of fabric without waiting for months for your order to be delivered. We are committed to bringing you the best of British, style and choice without the wait.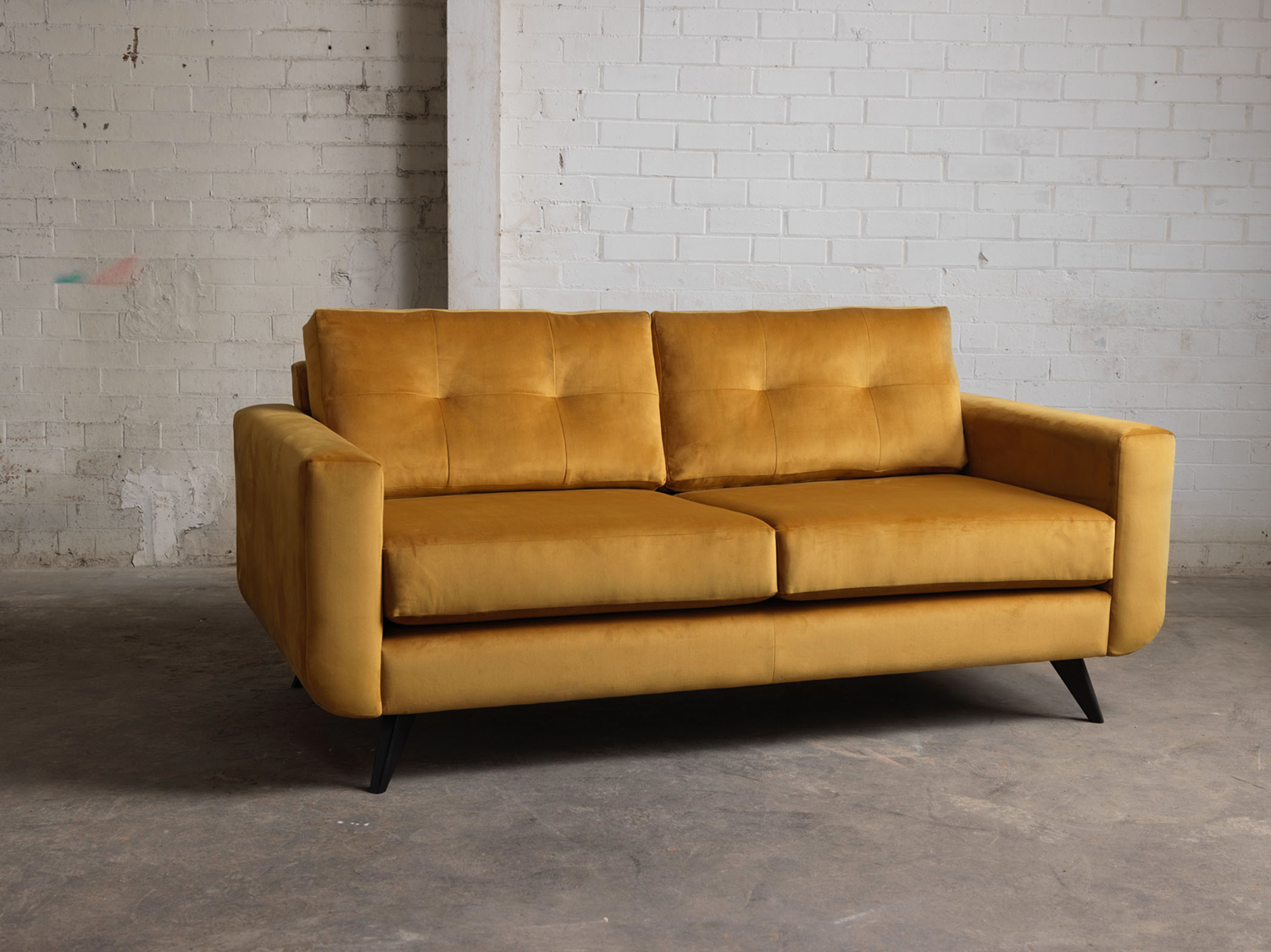 Planning a commercial new build or refurbishment project? Call our amazing team for beautifully crafted furniture and joinery, delivered on time and on budget.