WHAT IF INNOVATION

MARYLEBONE, LONDON


WHAT IF INNOVATION
OFFICE
DESIGNED BY BRAND ARCHITECTS
Located at The Glassworks, London, ?What If! Innovation underwent a much needed refurbishment led by interior designers, Brand Architects, to revive their outdated office into an environment that cultivates innovation, passion and creative ideas.

CREATIVITY
We help design and develop the products before manufacturing and supplied sofas, chairs, tables and ottomans for the new office space. The idea was to fill the area with different styles of furniture and to position them in a socially inviting way.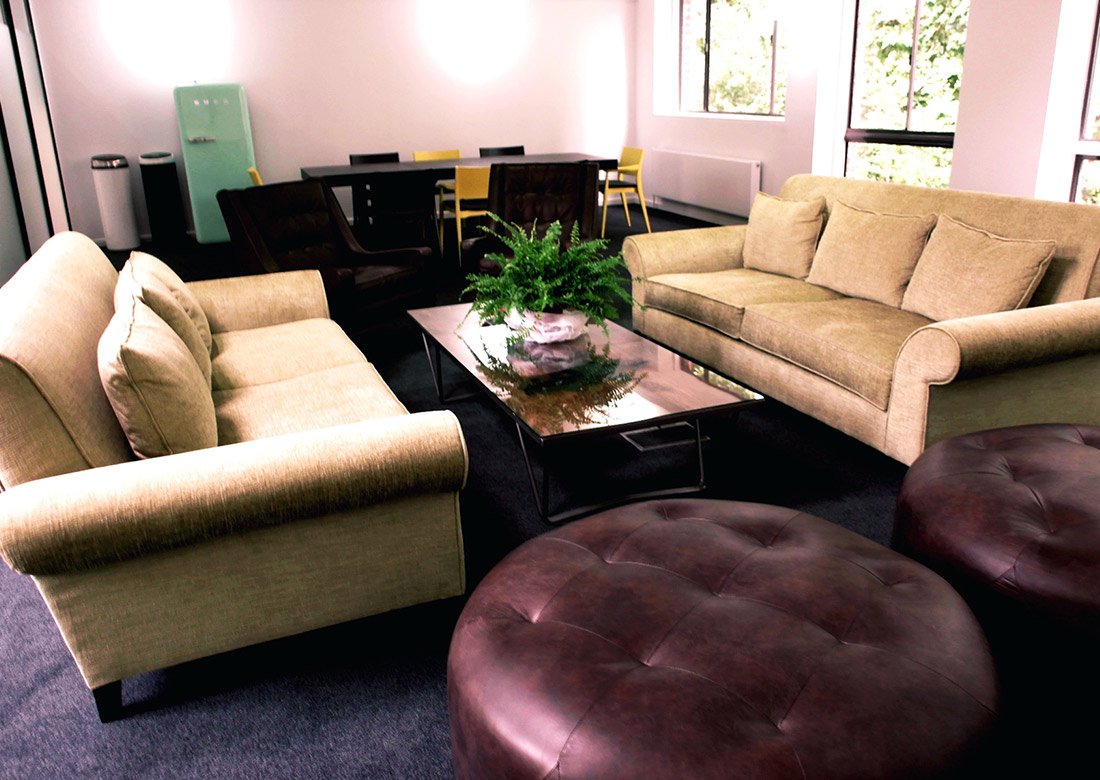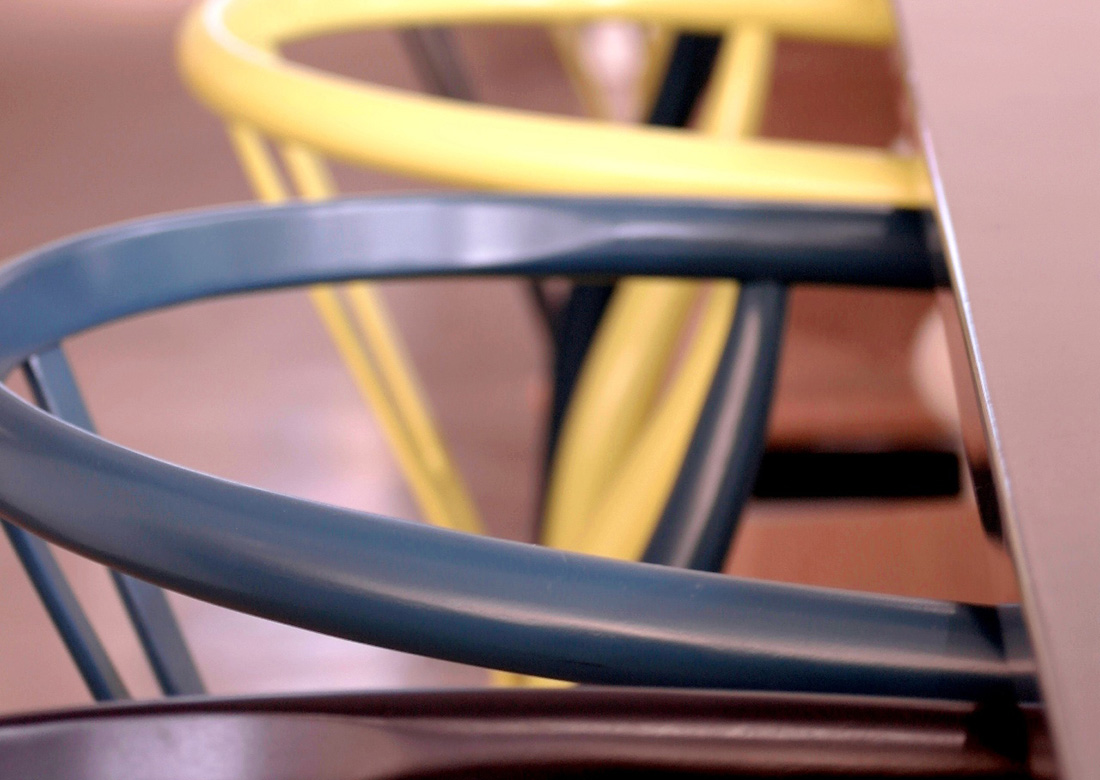 LUXURY
With the design specifications from Brand Architects, our team re-upholstered some existing signature pieces in the office. The mixture of new and old furniture truly represents the bold and brave characteristics of ?What If! Innovation.