THISTLE CHARING CROSS

CHARING CROSS, LONDON

CHARING CROSS LONDON
RESTAURANT / BAR

DESIGNED BY RDD PLC
We teamed up with European Hotel Design Award Winners, RDD PLC, to refurbish one of London's finest hotels. The lavish interior of the restaurant and bar was finished with the finest materials to give discerning customers a fantastic place to eat, drink and relax.
QUALITY
We used Kvadrat's Haakon range of luxury fabrics on the upholstery and Alpikord realwood laminates on the tables. The laminate of the dining tables catches the natural light which illuminates the entire room beautifully, and the material of the fabric is designed to maintain it's sheen for many years.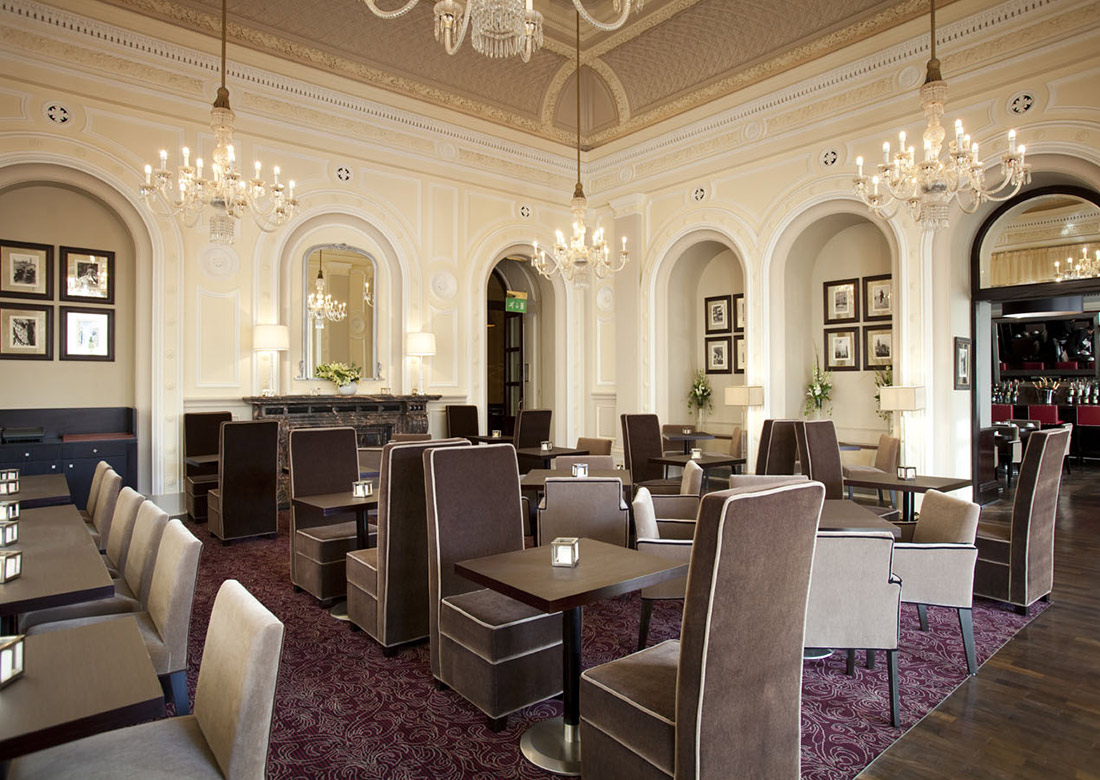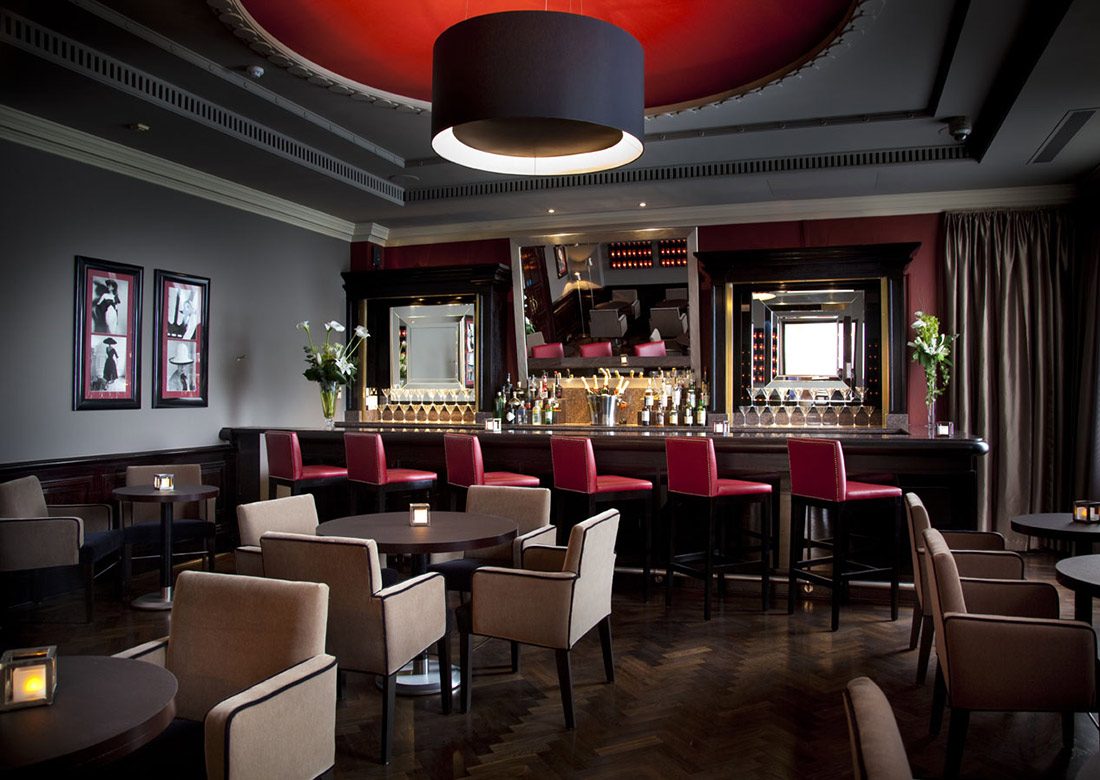 CLASSY
To compliment the high ceilings and tall archways, we manufactured a combination of high back chairs and low armchairs to complement the dining area interiors. The variance in height created depth to the restaurant, keeping it chic and classy.