MOLLIE'S MOTEL & DINER

BUCKLAND, OXFORDSHIRE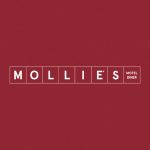 Cosmopolitan group Soho House & Co have launched their first Mollie's Motel & Diner, an American-styled motel located in Buckland, Oxfordshire. The Motel sets a precedent amongst British roadside hospitality offering affordable, yet stylish accommodation and retro American dining. With plans for another 10 venues to be opened, Mollie's Motel & Diner may just reinvent the British motorway experience.
THE CONCEPT
Soho House & Co worked collectively with Nova Interiors to bring their 50's American-styled concept to life. To achieve the desired look, Soho House & Co opted for bespoke banquette seating, dining tables, bar stools and dining chairs all from Nova Interior's bespoke production. The teal banquette seating with metal trim and walnut frame are without a doubt, the focal point of the room.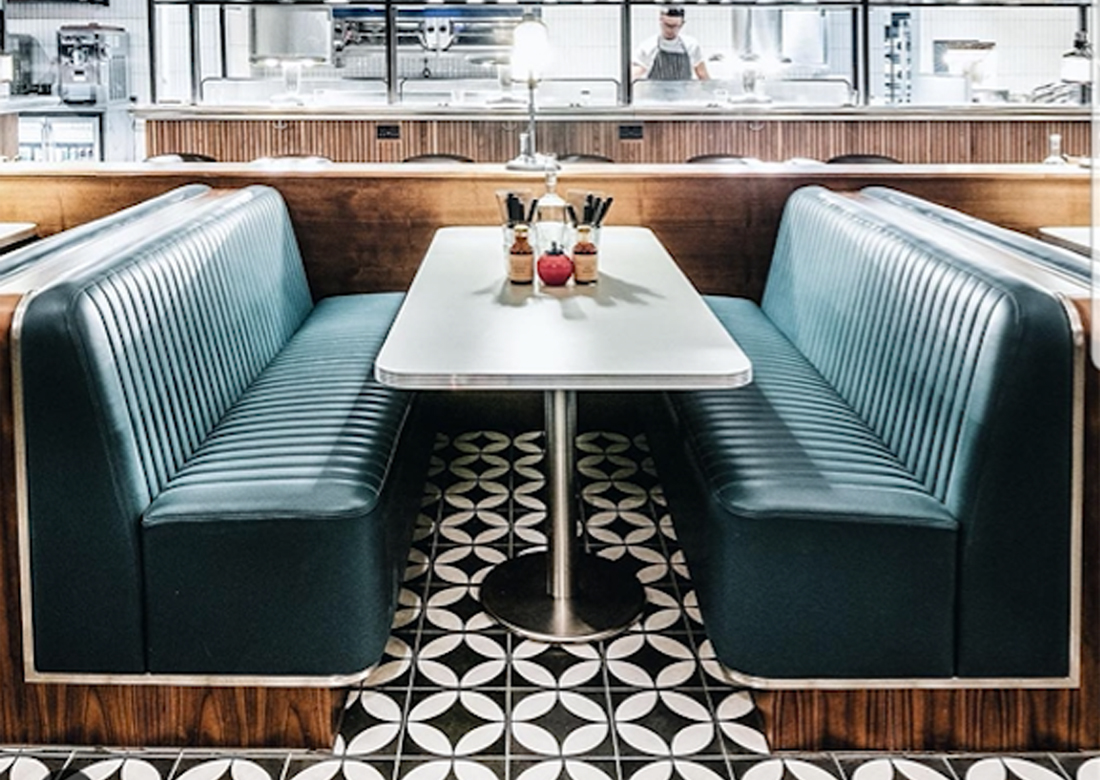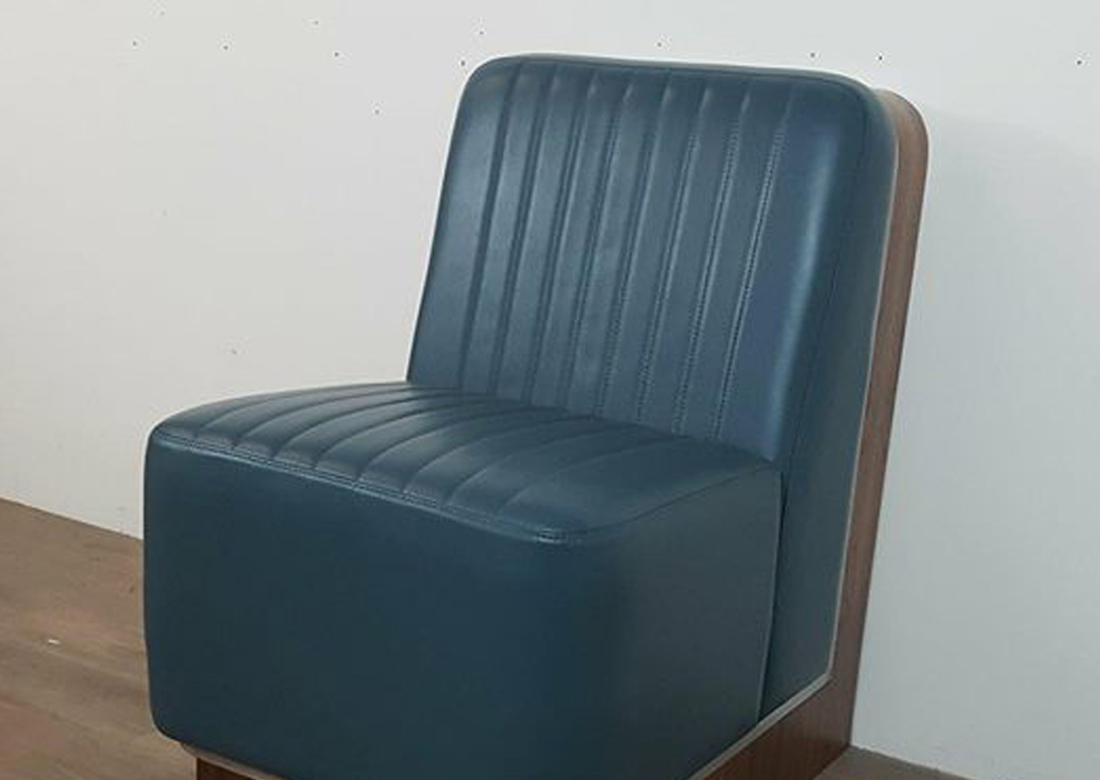 BANQUETTE SEATING
Nova Interiors manufacture bespoke fixed seating made to measure to fit your space. Your banquette seating will be made to fulfil your design vision, with countless style features available such as buttoning, fluting and quilting, just to name a few. To be inspired on your next project get in touch. To view full PDF click here.