HOLIDAY INN HOTELS

NATIONWIDE

We brought the vision of designers Virgile + Partners to life by manufacturing chairs, sofas, banquette seating and tables to refresh the public areas of Holiday Inn Hotels in over 50 hotels across the country.
MATERIALS
In addition to supplying bespoke high quality chairs and sofas made in our Chesterfield factory, we sourced a wide range of materials including corian, metalwork and laminates to offer a complete package of furniture for this fantastic scheme.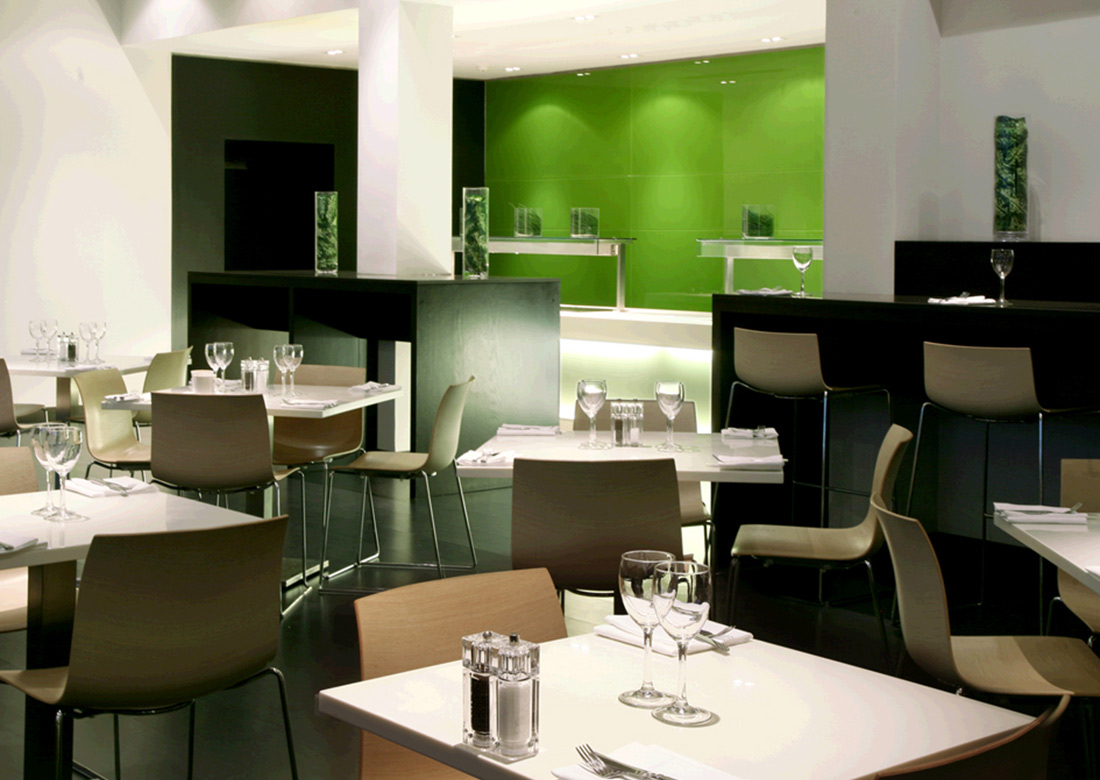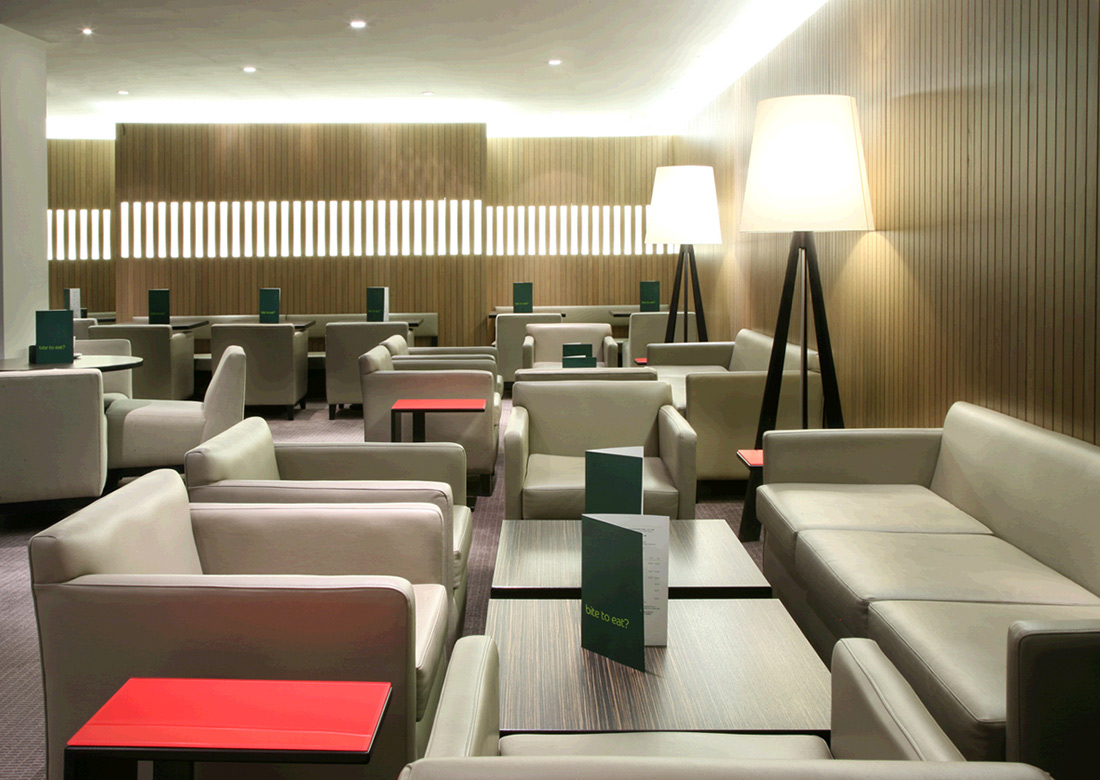 ROLL OUT
We worked tirelessly to keep ahead of this aggressive roll out scheme which saw us delivering and installing furniture up in Edinburgh down to Maidstone. At each venue we delivered, unloaded and installed our furniture, ensuring we coordinated with other trades to ensure the projects were completed on time.