CANTINA LAREDO

COVENT GARDEN, LONDON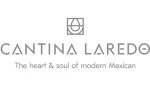 The Ginsberg family are dedicated to making Cantina Laredo a truly authentic modern Mexican restaurant experience. Tarryn Ginsberg teamed up with award winning studio Robert Angell to create an informal sharing menu, taking diners on an unforgettable journey through Mexico's diverse regional cuisines. 
THE FURNITURE
Designer Robert Angell approached Nova Interiors with a design brief for an original dining chair and dining armchair. Robert also worked with the Nova team to create bespoke bar stools, which feature a steel base, poseur dining tables and banquette seating.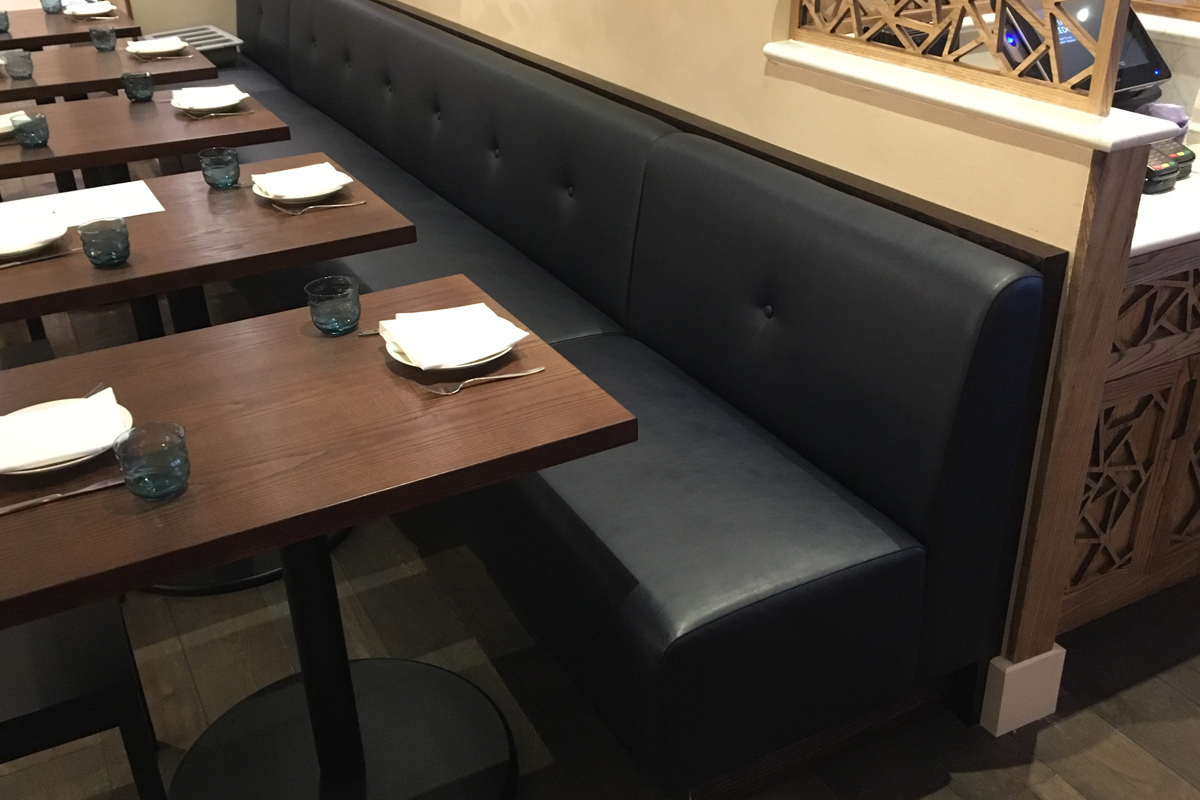 THE DETAIL
Within the schemes rich material palette, for this contemporary Mexican restaurant, was Ash species timber used for table tops which were supplied with pedestal dining table bases.
Download full case study PDF here