Nova Interiors have a long standing relationship with EGGER, we have been specifying their products, and supplying furniture made from their boards, for many years. So, when our team were invited by Scott Davison, EGGER's Specification & Sales Representative, and Elliot Fairlie, EGGER's Head of Décor Management, to visit their Hexham manufacturing facility, and brand new showroom, we leapt at the opportunity.
All of our tables are available with an Egger laminate table top, in fact we also recommend that EGGER laminates are specified for our case goods due to their high durability, cost effectiveness and the wide variety of finishes and textures available.
Since its foundation in 1961 in Tyrol / Austria, everything at EGGER has revolved around wood. This renewable and CO2-neutral raw material, with its excellent processing qualities, is a key material for construction and homes.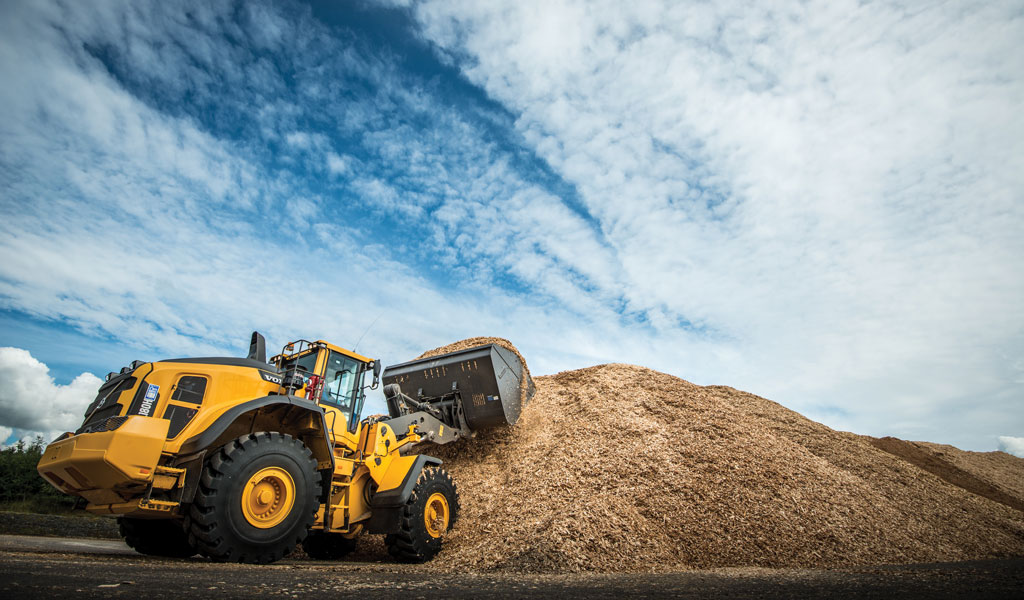 Over 9,000 employees in 18 plants make EGGER the leading European brand for floor coverings made of wood in the areas of Laminate flooring, Comfort flooring and Design flooring. EGGER is one of the leading manufacturers of wood based panels in Europe.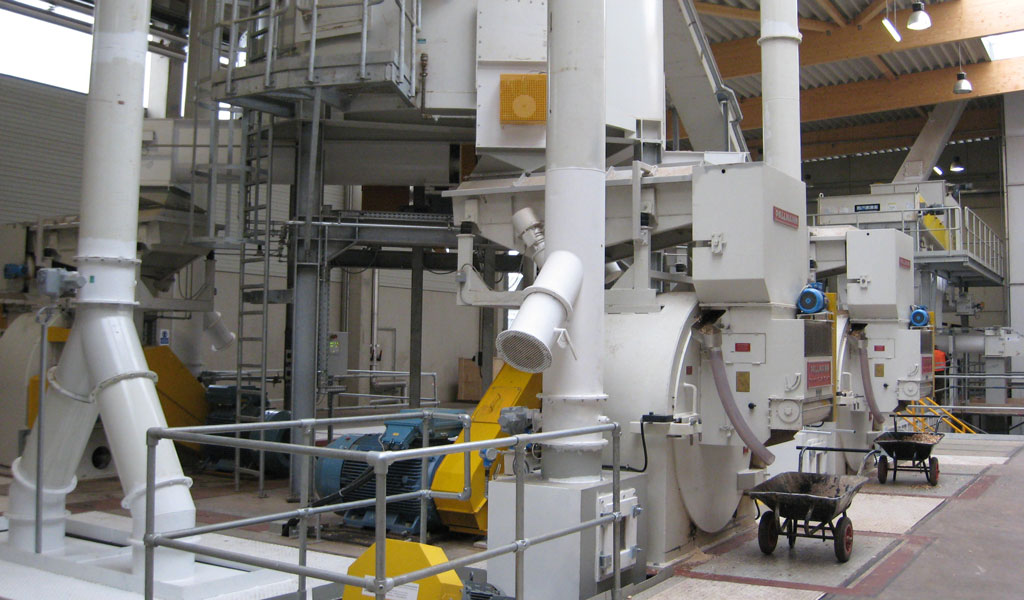 Our Managing Director Jonathan Buchanan and Sales Director Oliver Poulain were joined by Project Managers Ian Jones and Nick Sargent for the day with EGGER which began with an in depth overview of EGGER's history, international production capabilities and their investment and turnover levels.
Our team enjoyed a presentation showing emerging trends within a macro environment and how these relate with the furniture and interior. The presentation also introduced us to EGGER's latest Decorative collection and their wide portfolio of products.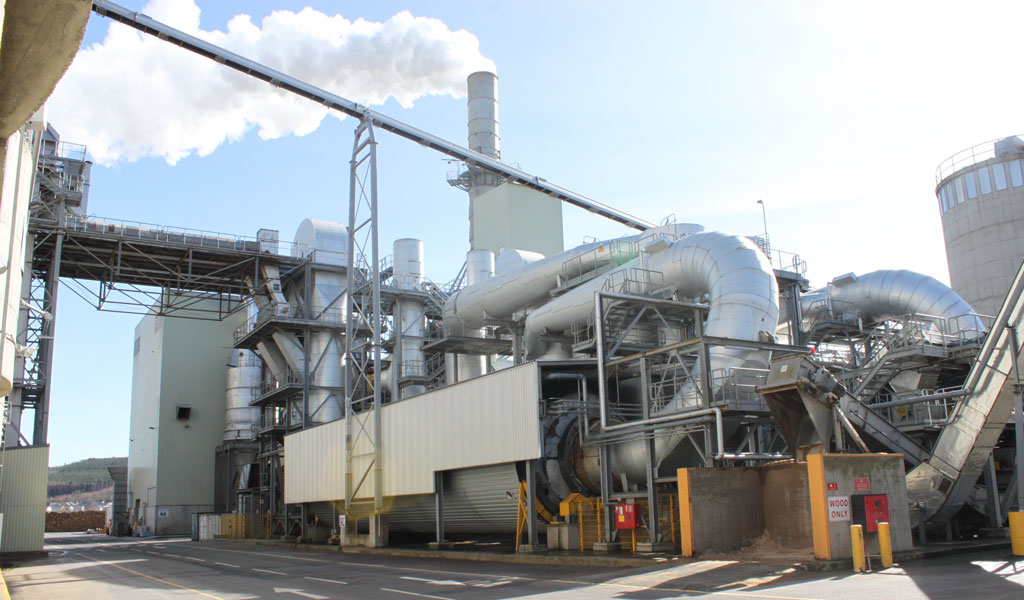 Prior to our visit we prepared a crib sheet of questions, covering the more technical aspects of laminate, which Scott Davison and Elliot Fairlie knowledgably answered.
During the afternoon we had the pleasure of a factory tour, looking into their chipboard production, testing laboratory, melamine production, pressing of MFC boards and samples room. Their UK business has seen continued growth and significant invested into their Hexham site has made it one of the most technologically advanced in Europe.  You can watch EGGER's closed-loop cycle below:
We would like to thank EGGER, Scott Davison and Elliot Fairlie for their time, hospitality and expertise. Thank you.
Although we will happily supply table tops and furniture in any EGGER decor we have picked our favourites and included them in our Fabric & Finishes Guide, download your copy here or contact our sales team to discuss your table requirements on 01246 264600 or sales@novainteriors.co.uk