During London Design Week 2020 at Design Centre Chelsea Harbour is in full swing with over 600 brands in 120 showrooms celebrating the best in design. 
Whether you visited London Design Week in person, or enjoyed discovering the new launches and events through social media, you will not have been disappointed by the new colour trends you have seen and there is still time to visit if you are feeling inspired.  London Design Week 2020 runs until Friday 13th March, open from 10am – 6pm with free entry.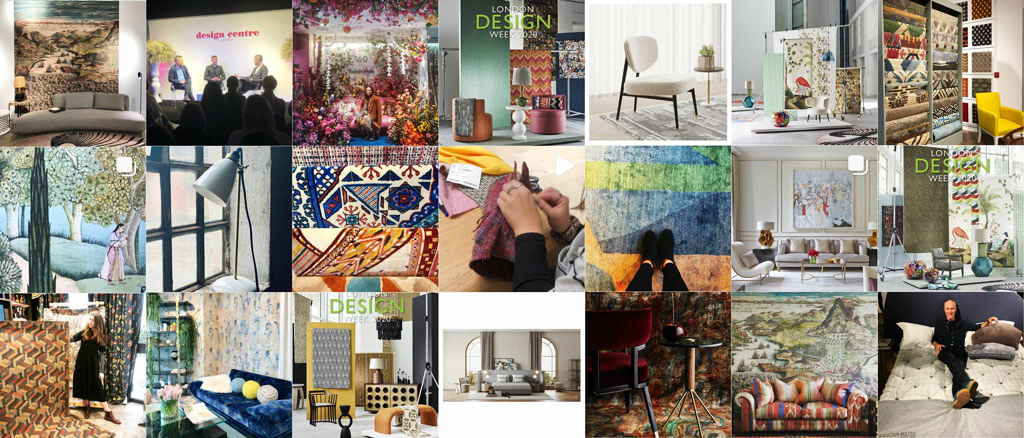 Design Writer & Marketing Expert Rita Bancroft spoke with our Nova team about 3 of the trends she thinks are new in the interiors sector after visiting London Design Week 2020.  We were thrilled to see how our favourite monochrome trend has evolved and how the popular maximalist trend has welcomed some wild friends.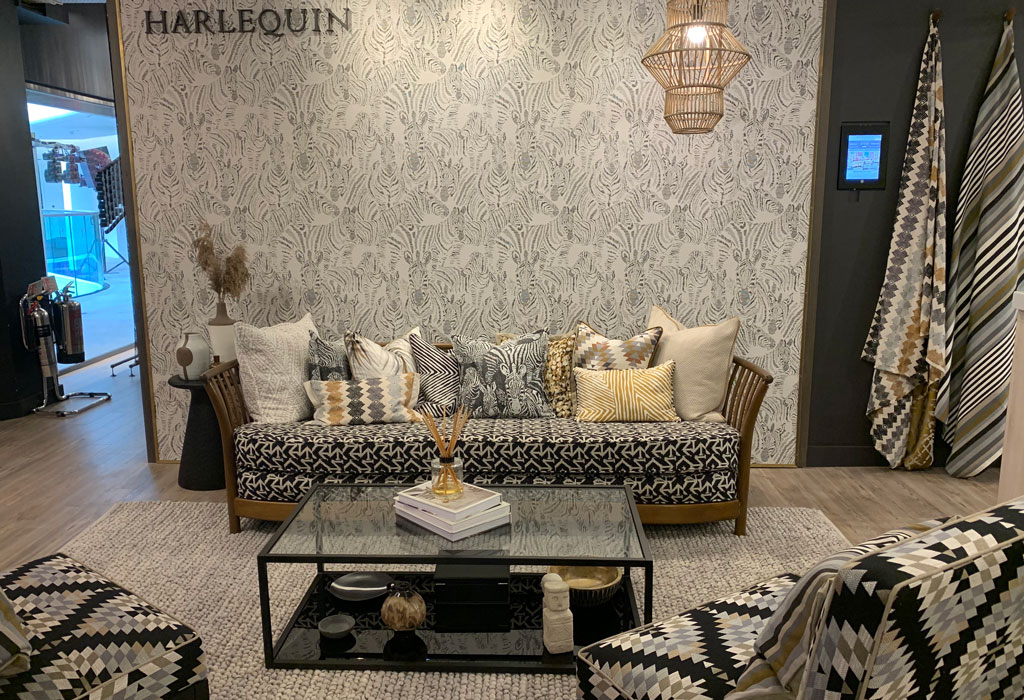 New Monochrome
Since the 1940's a monochrome colour palette has brought style, sophistication and striking elegance to many interior schemes.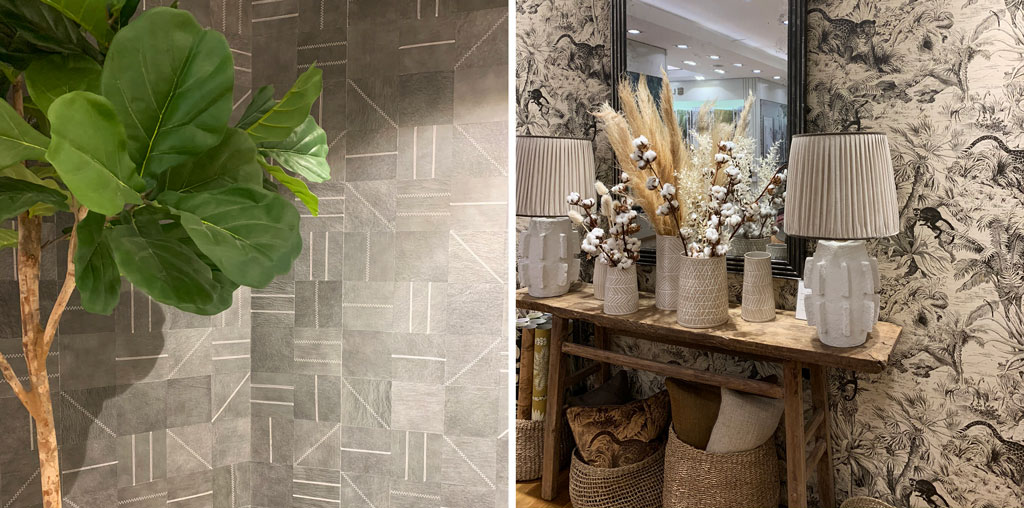 London Design Week has shown us that a monochrome pallet can now be softened with the inclusion of grey tones with especially exciting results when used in floral patterns.
As well as being softened by greys the new monochrome palette is now also brought to life by the inclusion of pastels. Soft pinks, blues and greens can all found in new collections which expand on a monochrome colourway. Warmth could be given to this pallet by the use of natural timbers for flooring and furniture, timbers including oak will be particularly successful with their figurative grain and warm golden tone.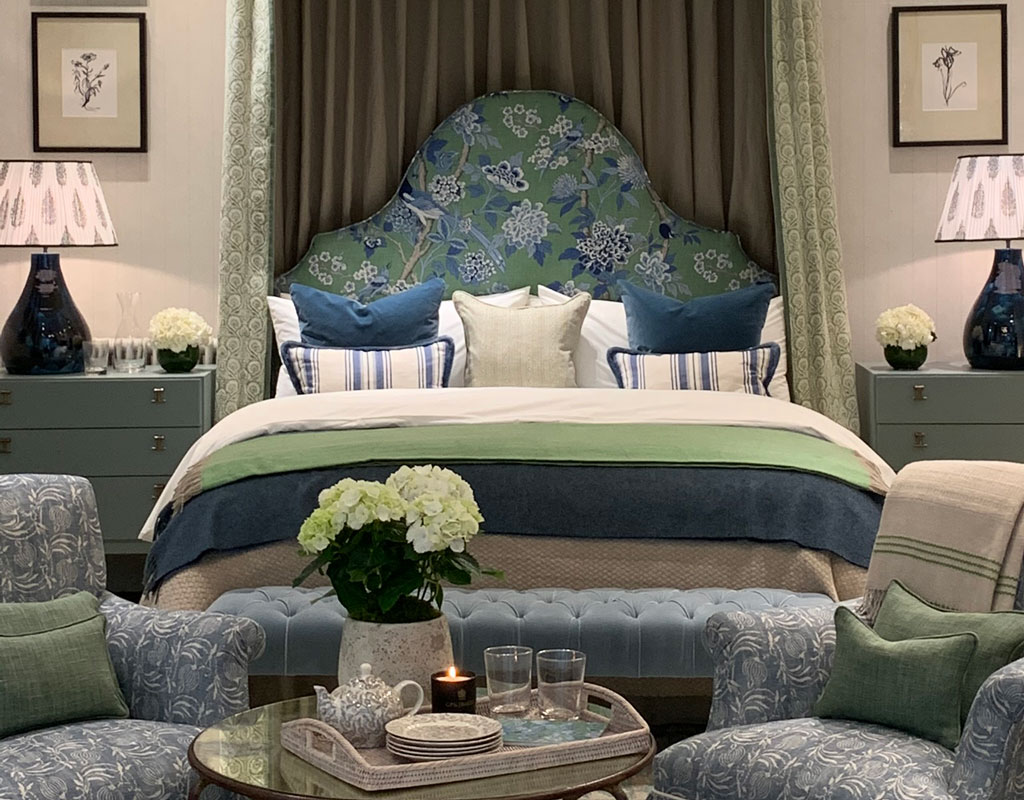 Wild Maximalist
We have always enjoyed the bright and bold maximalist trend and now you can add a wild feature into the mix; wild animals are on the prowl, hidden in the bold patterns and ready to pounce!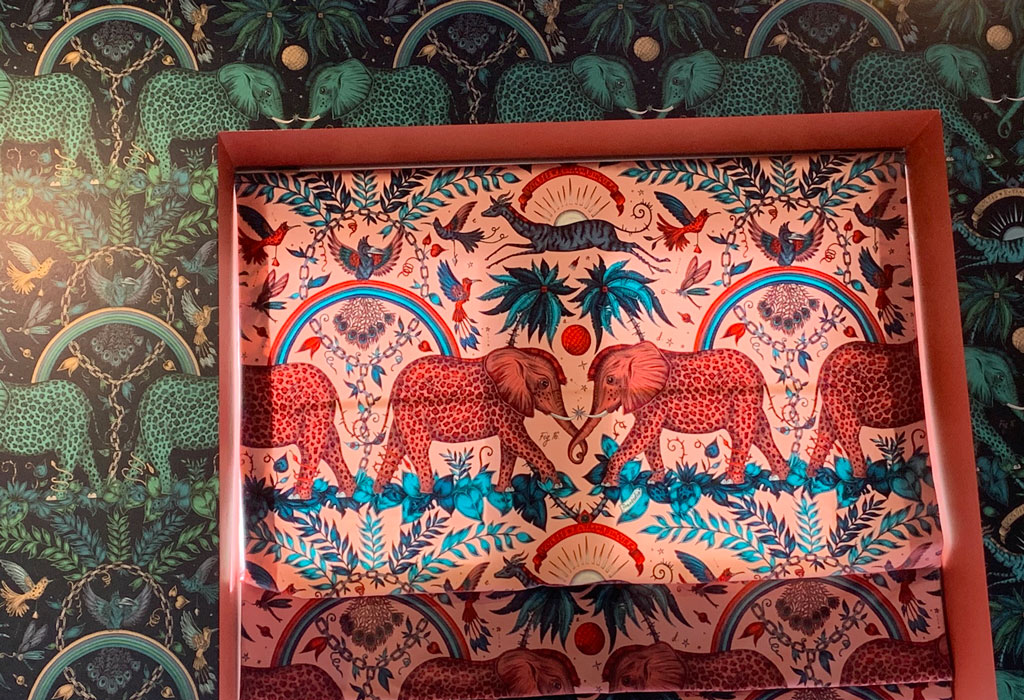 To push this trend even further look to metallic, or brightly coloured, metal framed furniture or bring the trend down a peg of two by including plenty of neutralising white into the scheme.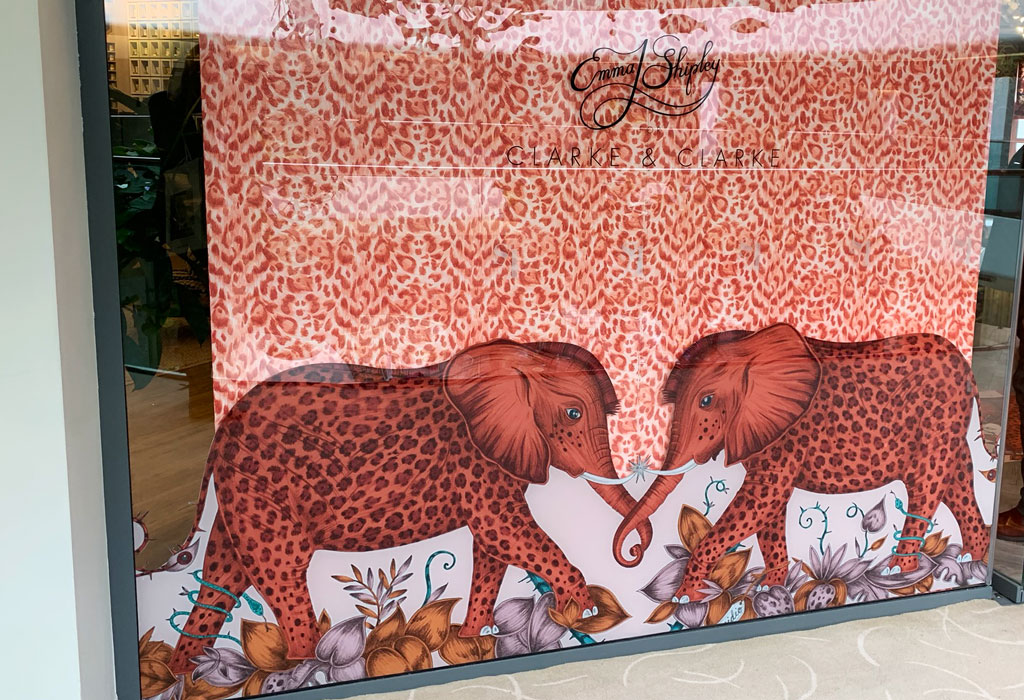 Floral 
Across all of the current trends, both new and established, is the use of floral patterns, this even extends to the display accessories and perhaps derives from the long-standing wellbeing benefits of biophillia elements in home and commercial spaces.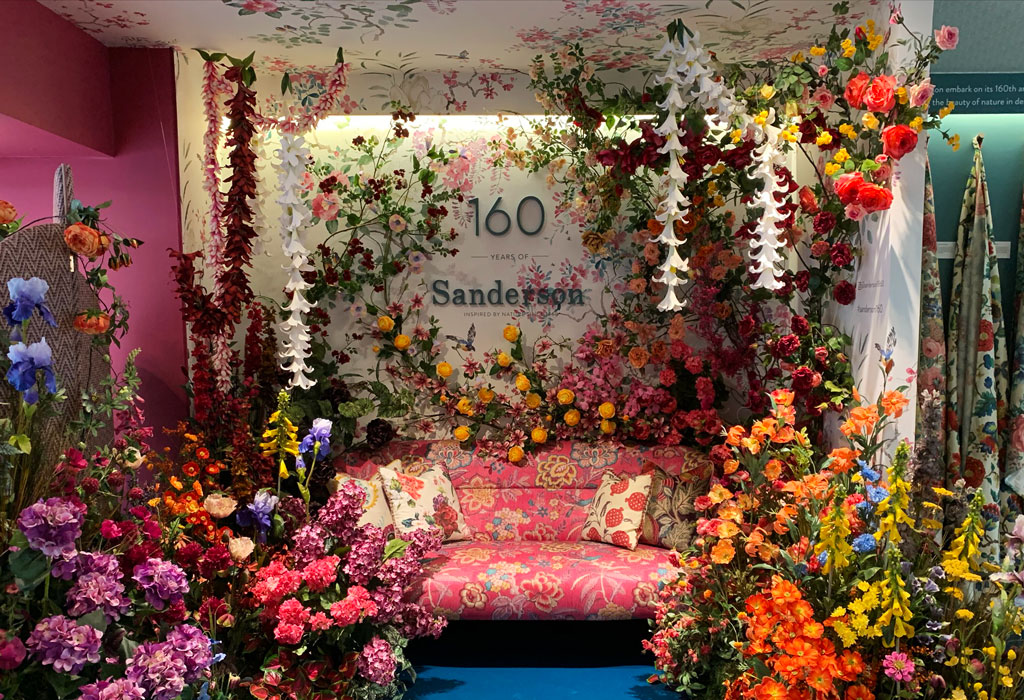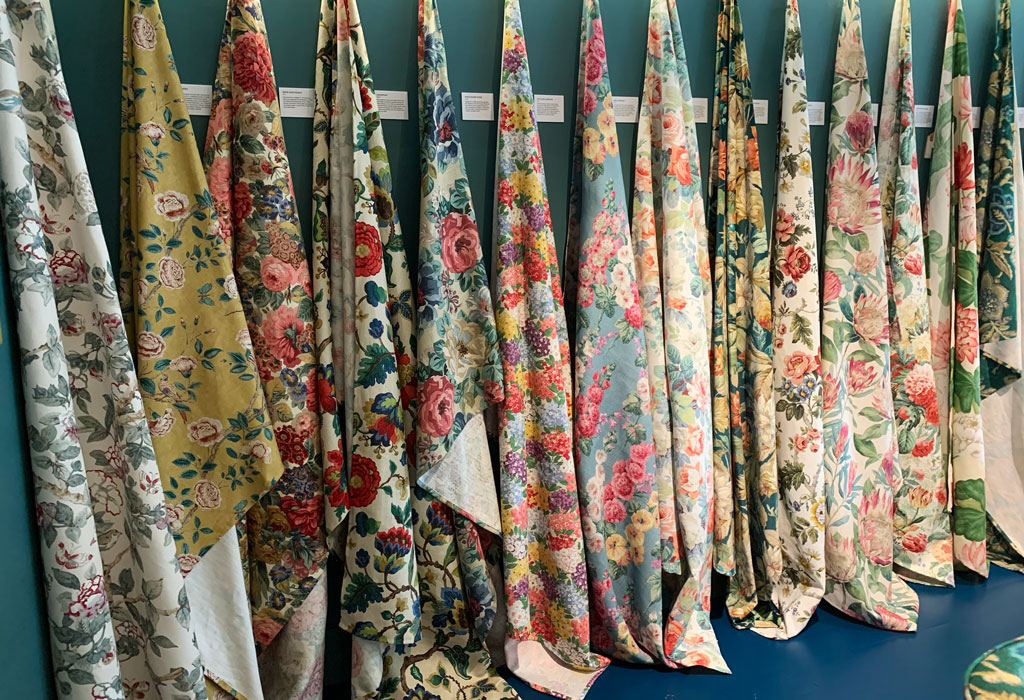 If you would like to talk to a member of our sales team about how our furniture can compliment these trends as part of your interior scheme please email sales@novainteriors.co.uk
Photography by Rita Bancroft