Sustainability is important for any business, at a time when carbon emissions have risen steeply over the past fifty years. The growing evidence of rising sea levels and extreme weather events, which, even fifteen years ago were barely discussed around the dinner table, are starting to become a reality around the globe. Children, as young as five, are presenting pitches to their teachers on how to be greener and in 2019, students staged walkouts at their schools to demand action on the climate crisis.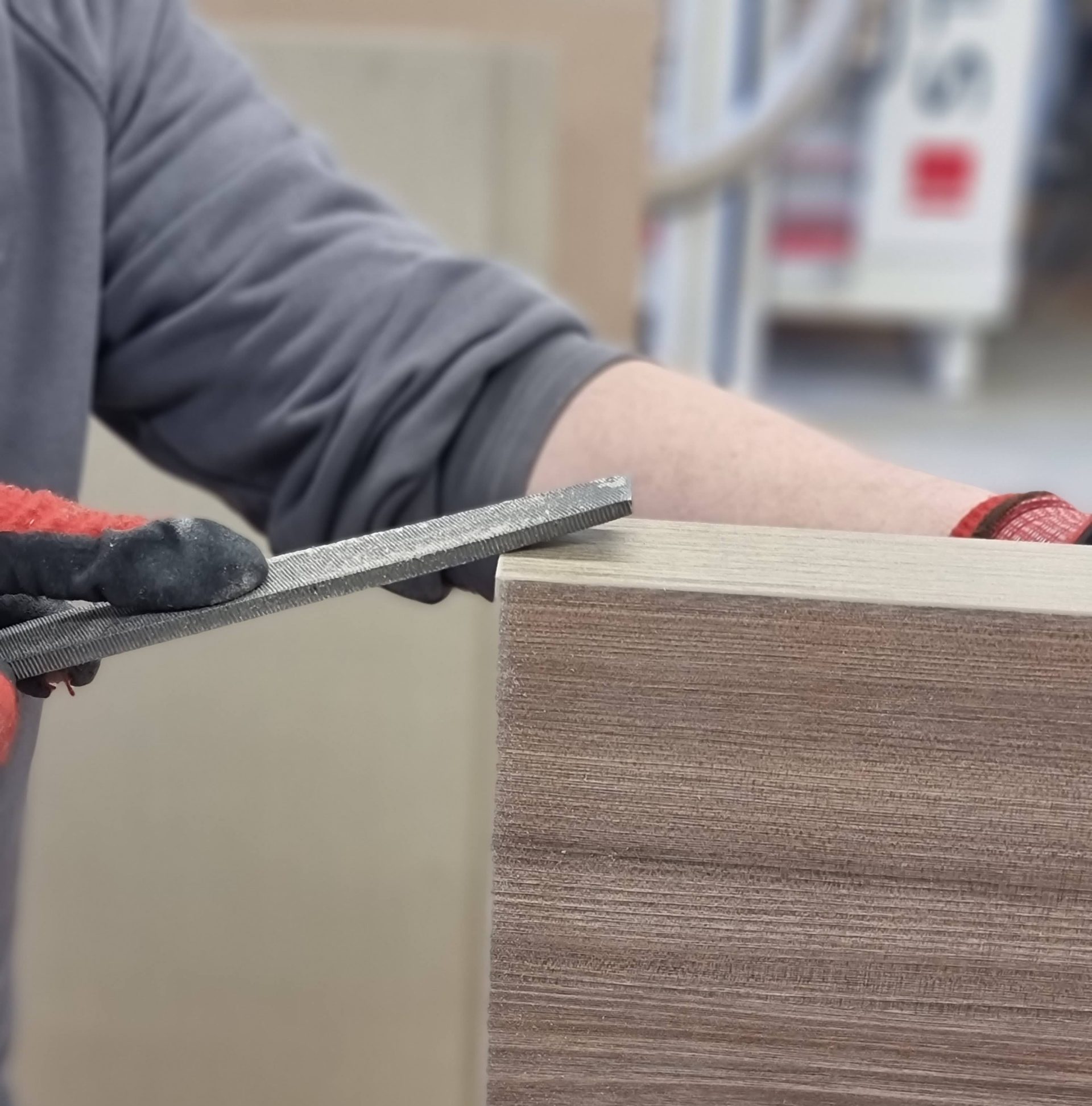 In the furniture industry, we know the importance of sustainability in the raw materials we source. An estimated 45% of all carbon on land around the globe is stored in trees and forest soil, a pressing concern in terms of deforestation. Additional tree planting in Europe, Asia and the UK has helped to lower the annual deforestation rate, from 12 million hectares in 2010 – 2015, down to 10 million hectares in 2015 to 2020. To minimise our impact on carbon emissions, we only use FSC sourced timber, meaning all of the timber we buy comes from forests that are managed responsibly.
Our UK based suppliers are switched on when it comes to sustainability. Whilst the majority of our suppliers work hard to offset their emissions, some are carbon neutral and able to ensure their products are completely sustainably sourced. This means we can be sure that, in addition to lowering our own carbon footprint, we know that our suppliers are also working hard to reduce their impact on the environment too.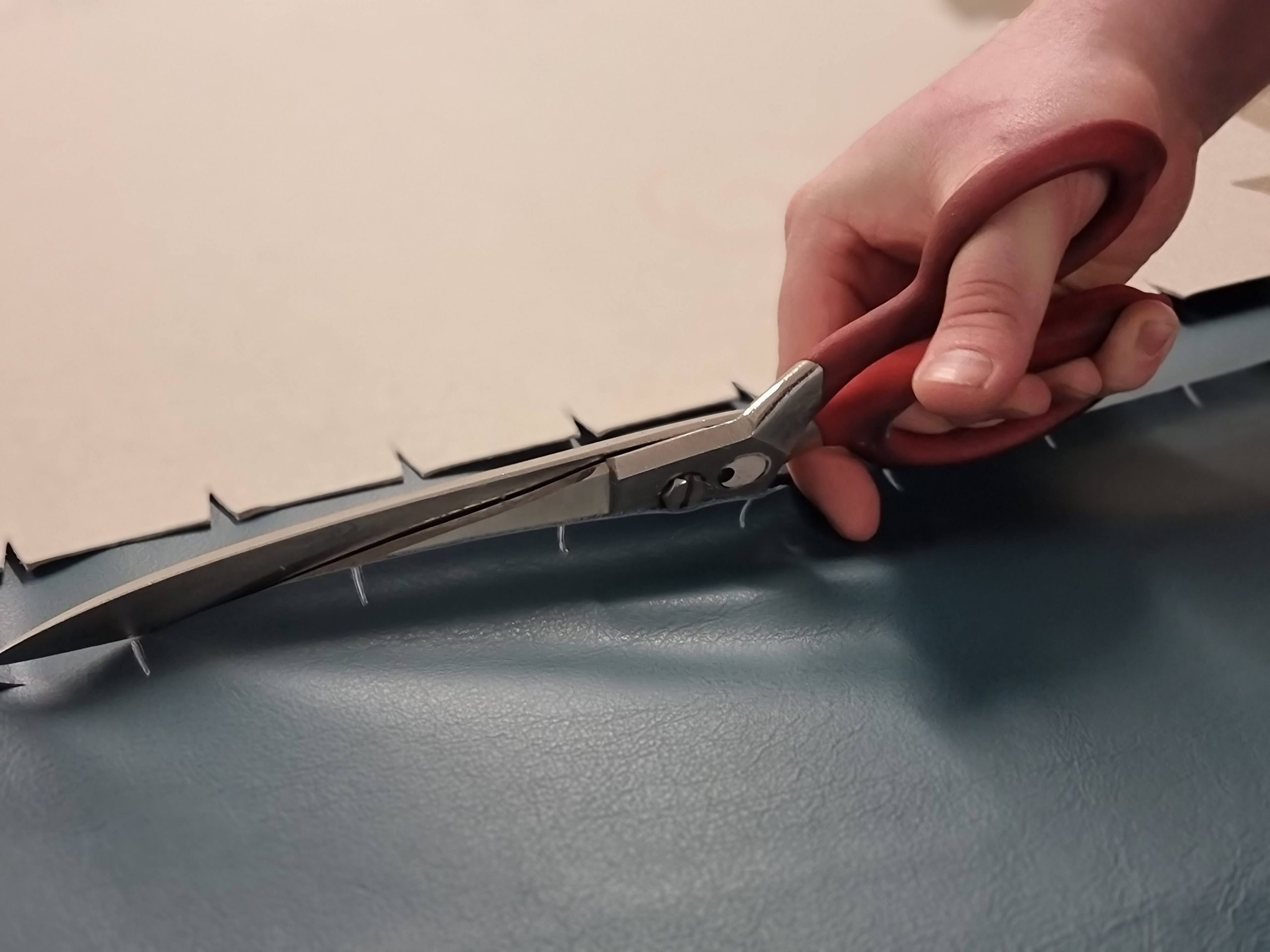 In addition to our bespoke furniture manufacturing and joinery services, we also offer a re-upholstery service to increase the life of old, tired looking furniture pieces. This is an alternative to purchasing new furniture and to upcycle and re-use chairs that might otherwise find themselves in landfill.
Whether you are looking new furniture pieces, or looking to up-cycle some seating that needs refreshing, rest assured that we are working hard to lower our carbon emissions and source sustainable materials, not just for Earth day, but every day.