After the UK suffered material shortages throughout 2020, the British Furniture Manufacturers Association has warned of further shortages to hit the UK again this year, which could cause potential delays and a rise in the cost of production across the furniture manufacturing industry. There are several factors involved in this issue affecting UK furniture manufacturers.
1. FOAM SHORTAGES
Last year's shortage in foam production was partly due to a break-down in the supply chain, when manufacturers were unable to source raw materials needed for the production of TDI (Toluene Diisocyanate) and partly due to technical issues with one manufacturing plant. In addition to there being an increased demand for TDI in 2021, due to the previous shortages, there is a new challenge for foam manufacturers in sourcing a chemical used in the production process. Propylene Oxide is an organic bulk chemical, primarily found around Texas where the recent winter storm caused major disasters across the state. The challenges caused by the pandemic alone were enough to cause a halt in the production of foam. With these recent events and a third wave hitting Europe at the same time, the production of TDI is being halted once again.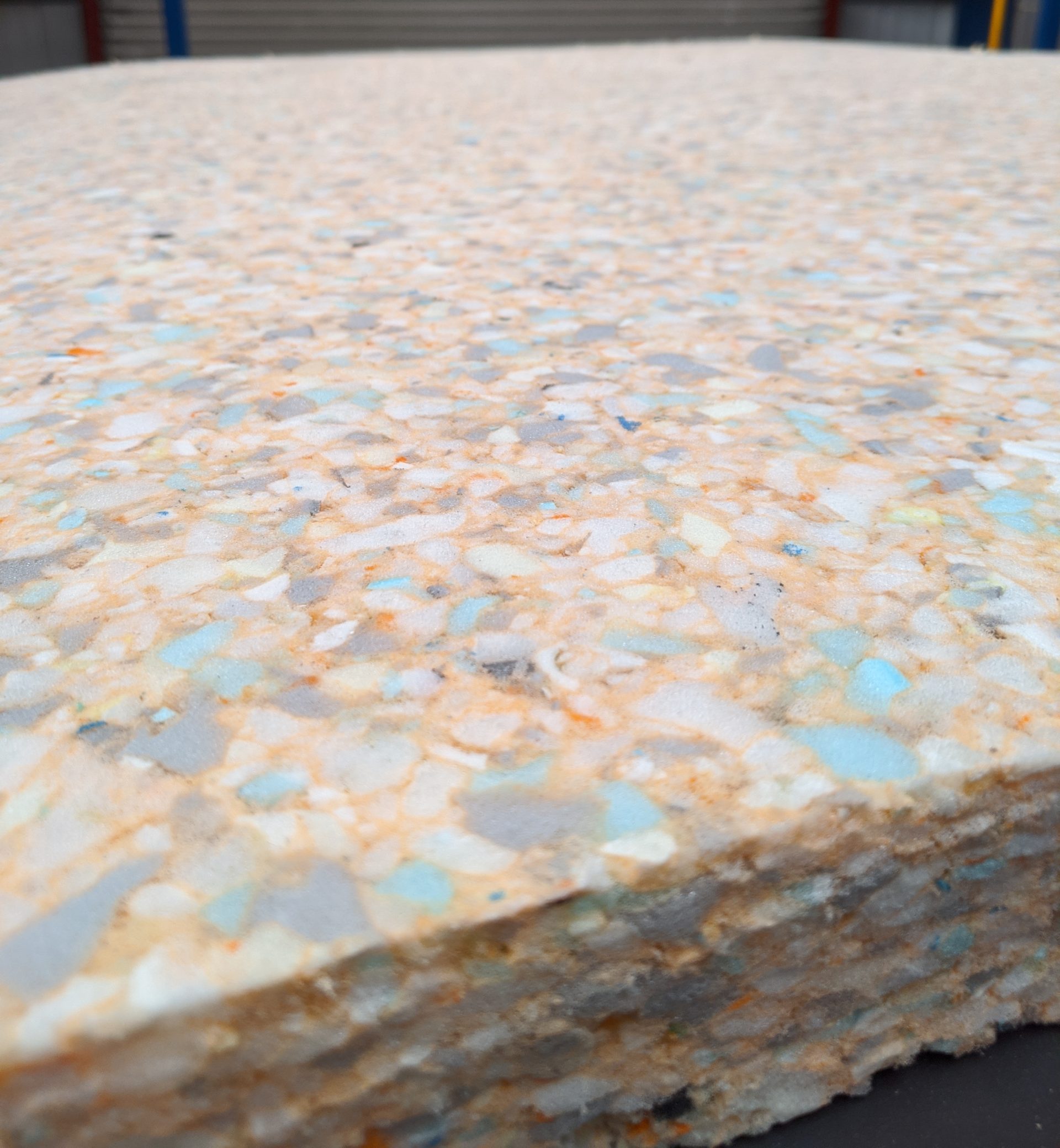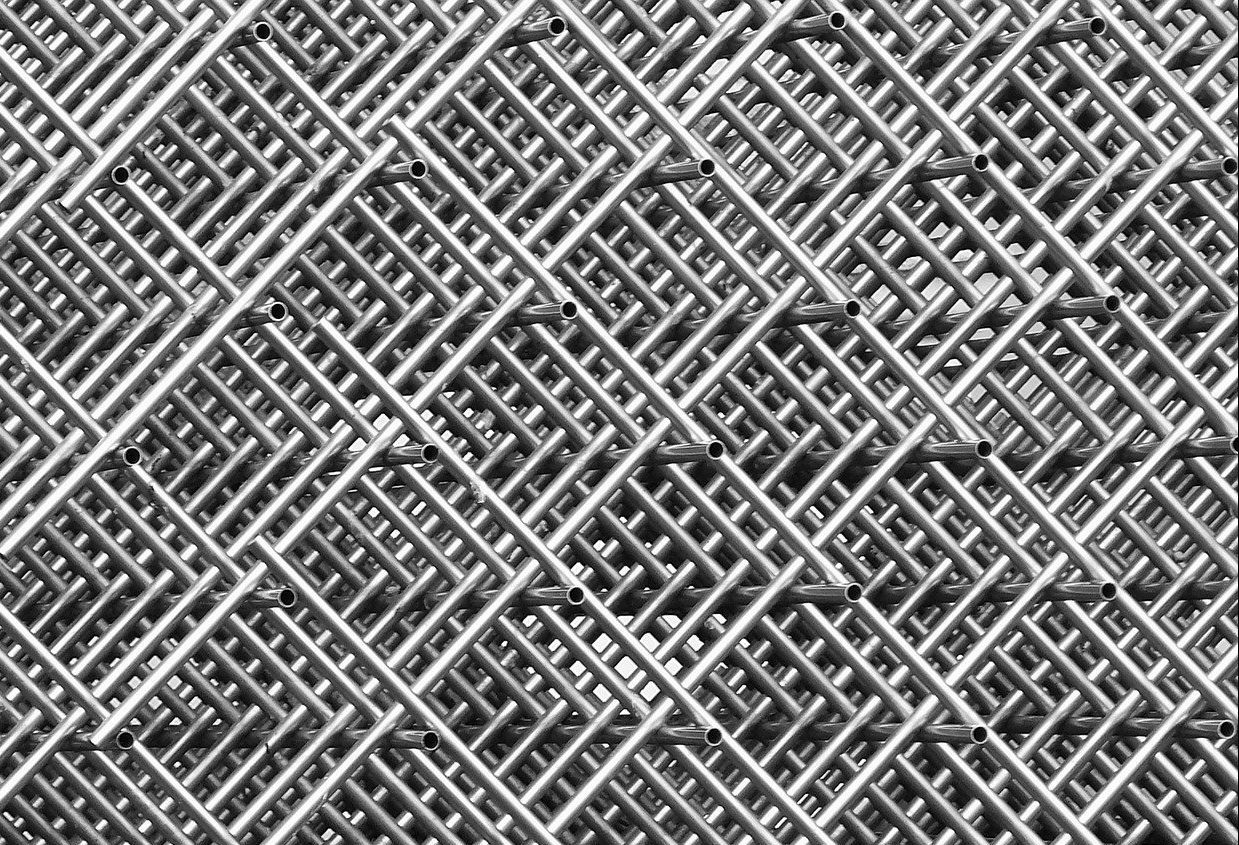 2. STEEL SHORTAGES
Sources recently told Fastmarkets that finished steel distributors are struggling to obtain the necessary amount of steel, from both domestic and overseas suppliers. This has caused a rise in steel prices, as although mills are currently able to get the raw material at a higher price, other factors are also driving the shortage, including safeguarding measures imposed on a range of steel products and restrictions imposed due to pollution concerns.
3. MDF SHORTAGES
As a direct impact of the UK lockdowns throughout 2020 and 2021, there was a drastic acceleration in domestic demand for MDF, when compared with demand in 2019. In addition, demand in the USA increased last year beyond their own established supply chains, causing key suppliers in Europe to divert their stock to the USA and leave countries like the UK to see shortages and a fast inflation in price.
4. IMPORT, FREIGHT CHARGES & COMPLICATIONS
Additional customs clearance from the EU, including administration costs, have caused import charges to rise this year as a result of Brexit. With more paperwork now required for exports to the UK, EU Manufacturers are choosing countries with already established processes to trade with, since many countries are crying out for the raw materials required to supply their own industries.
Freight charges to the UK as a result of Brexit and Covid 19 have, in some areas, quadrupled as demand has increased rapidly in recent months. This has caused both supply issues and cost price increases to the furniture manufacturing industry.
The issues with raw material shortages were raised in Parliament at the end of 2020 and affects many different industries, including building & construction, furniture, automotive, electronics & packaging. The BFM have suggested that the delays in foam production should be short-term, but according to Fastmarkets, the steel shortage will continue until the end of the year, at the very least.
For now, this has potential to affect lead times over coming weeks. However, we are constantly in talks with suppliers and will update customers on these delays as soon as we have more information.