With the huge array of fabrics available to upholster furniture for the hospitality industry, you can be sure that the fabrics we offer are not only stylish, but are also durable and high quality. Specialist fabrics, capable of repelling and even killing germs have been around for some time, but over the past year, an even wider range of antimicrobial fabrics have become available. In addition to the type and style of fabric, treatments are also available to provide additional protection, both in terms of ensuring the fabric continues to look its best, but also for eliminating the spread of germs.
Since Covid-19 hit, it has become even more important to maintain hygienic and clean surfaces. This is true of every industry and especially the hospitality industry, where shared surfaces have potential to spread germs. There can often be the temptation to use harsh cleaners on every surface, but certainly for fabrics, it's actually not necessary for ensuring the safety of guests and staff and can be detrimental to the fabric itself.
According to NHS guidance: "Chlorine-based disinfectants may damage soft furnishings, carpets and furniture. Therefore, detergent and warm water, steam cleaner or carpet shampoo machine, should be used as appropriate."
The type of fabric makes a difference as to how best to clean it and some fabrics have better natural antimicrobial properties than others. Polyester-based fabrics can hold germs for up to 72 hours, but with proper cleaning this is significantly reduced.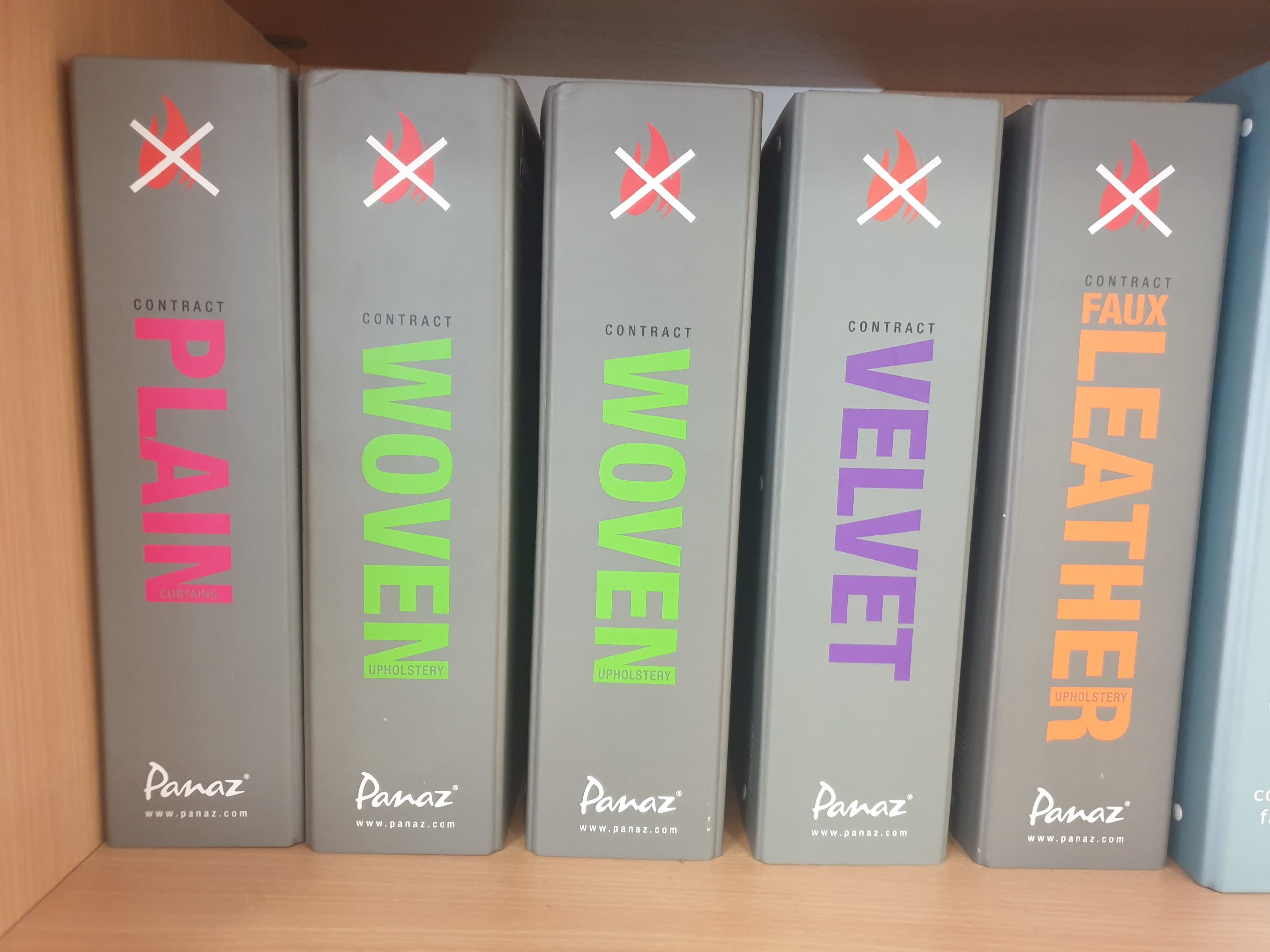 When consulting with one of our trusted fabric suppliers, Panaz, they recommended all of their fabrics, whether polyester based or otherwise, can be cleaned using a clean microfibre cloth and cool water, and untreated fabrics can be protected with their Shield Plus topical spray, which offers up to 90 days protection against germs.
Faux Leather has good antimicrobial properties which minimise the build-up of bacteria and viruses. For further protection, Sunbury Design, another leading UK fabric supplier, recommends using antibacterial wipes and sprays suitable for upholstery, following the manufacturer's guidelines. Steam cleaning can also be performed as long as a contact temperature of no more than 80 degrees centigrade is reached.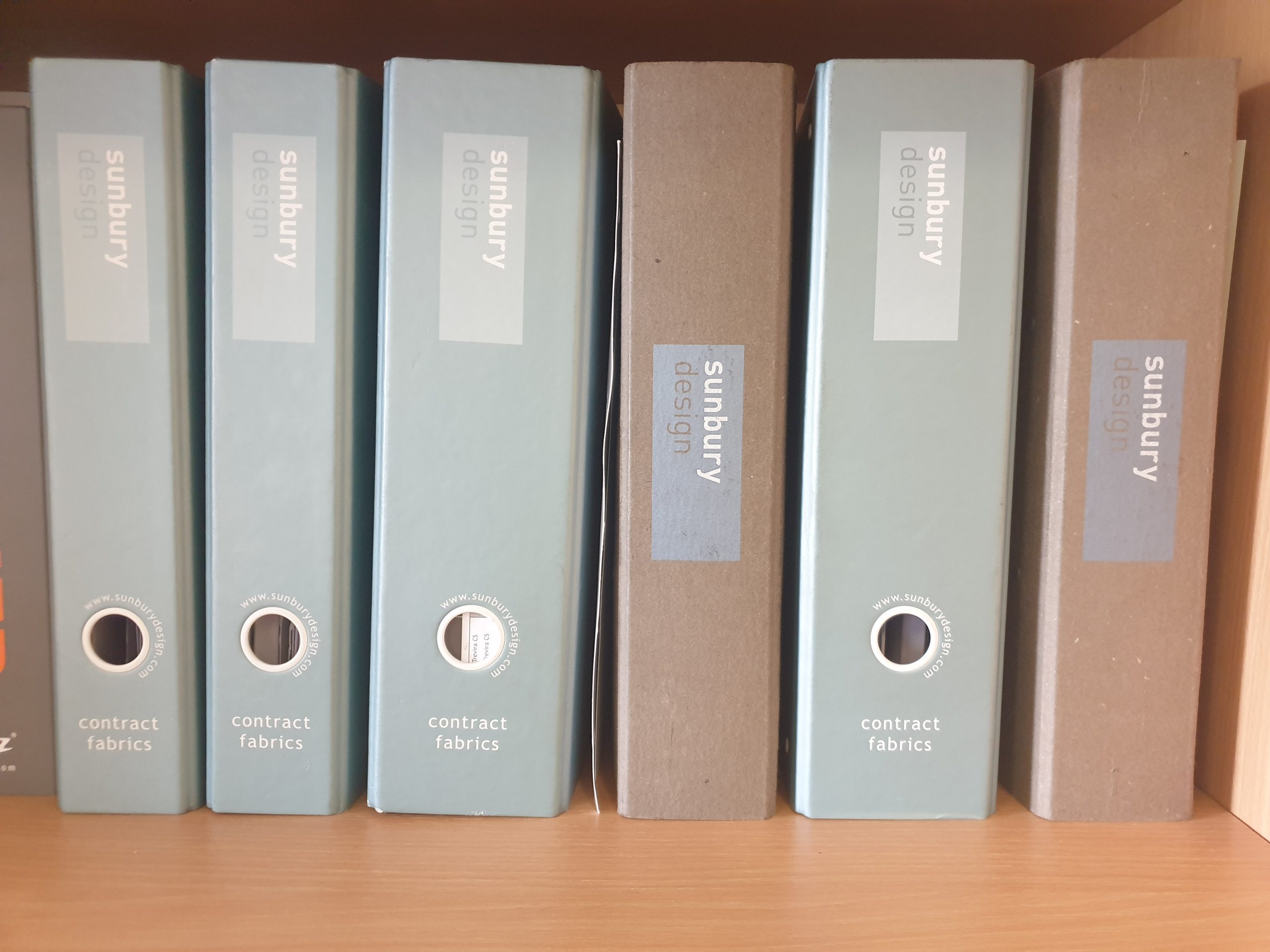 Many protective coatings are available for fabrics, including Sunbury Design's Everclean+ and Panaz' Shield Plus, both of which use metal-free technology to ensure they provide long-lasting protection against viruses.
Everclean+ includes an antibacterial finish which is effective in reducing the build up and activity of viruses. It complies to Oeko-tex class 1 and when tested to ISO 18184:2019 shows a +99% reduction in microorganisms within 1 hour or less.
Panaz's Shield plus technology fabrics have been used within the NHS for over 15 years and provide a permanent coating on the textile which lasts for the life of the fabric. It kills 99.9% of enveloped viral, bacterial and fungal microbes including Coronavirus, MRSA, Norovirus & E.coli on contact.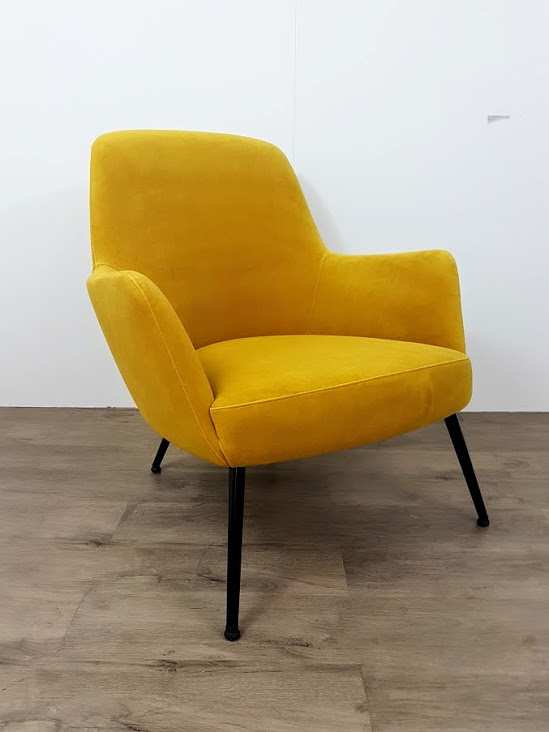 When choosing a new fabric for the furniture on your next project, there is a vast range of choices available. In terms of naturally antibacterial faux leathers there is the Panaz Antique range and Sunbury Design's Sauvage range, giving superb, sleek and easy-to-clean surfaces for any banquette seating area. For extra comfort and luxury in more relaxed spaces, there's the Luxe Performance Velvet and the Bella FR Velvet, both offering a soft, stain-resistant surface. These types of fabric can have additional protection added through the protective coatings available.
In short, there's no reason not to choose the exact style of fabric you want for your next project, as with the new coatings and fabrics available in a stunning range of colours and types, the only limit is your imagination.