Spicing up your interior can be a costly project, not to mention trying to keep up with the ever changing design trends. We've compiled our favourite 3 low cost ways to spice up your interior to keep you on trend and also, more importantly, on budget! 
Alternate Contrast Buttoning
It's all about the detail. Point A Hotels have set the precedent in headboard design with these stunning alternative contrast light buttoned headboards designed by leisure concepts. This technique works effortlessly with headboards, sofas and banquette seating. To achieve this look by simply getting in touch with our inhouse designers who will assist you in bringing this concept to life.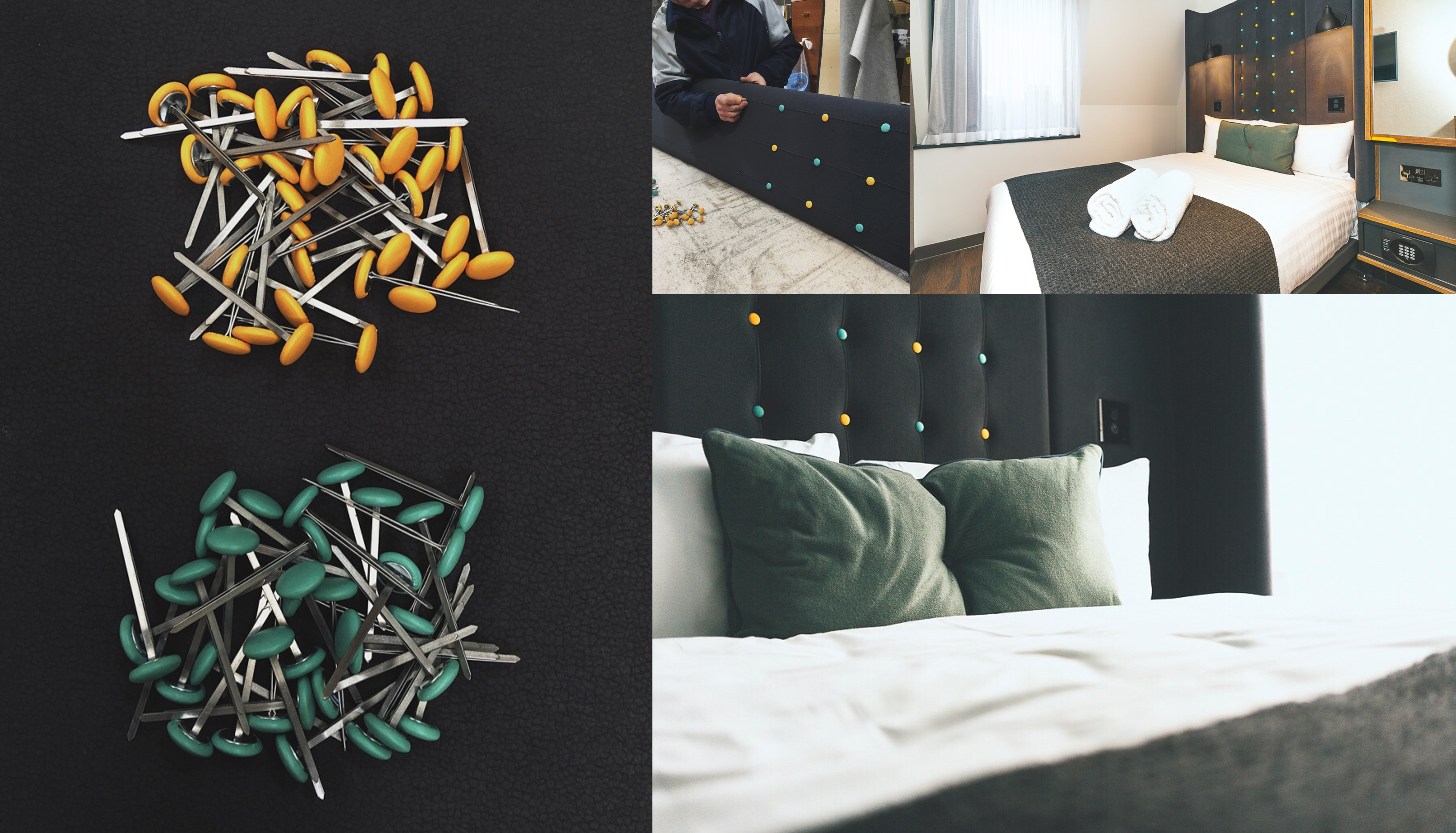 2. Two Tone Upholstery
Two Tone upholstery is a huge trend for interiors in currently. This style works best with chairs, lounge chairs, sofas and banquette/fixed seating. Two tone upholstery can be achieved by using a patterned fabric with a complimentary plain fabric. Take a look at some funky fabric and finishes to jazz up your upholstery.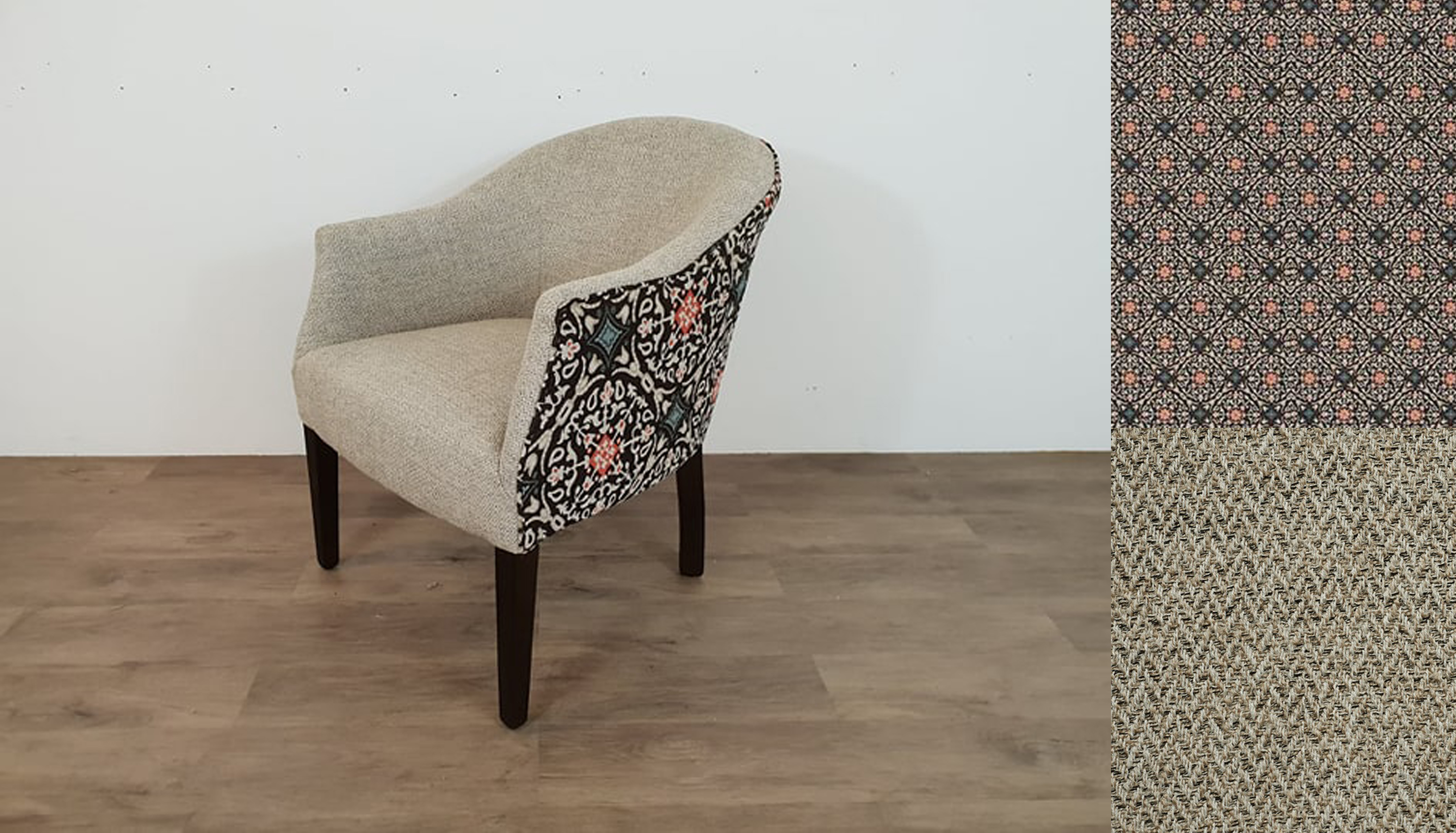 3. Colour Choice
Colour choice has the potential to change the aesthetic of a product. From trustworthy blues to passionate reds changing the colour of your furniture instead of replacing is a low-cost way of transforming your space. These Juna chairs by Nova Interiors demonstrate how aesthetics differ between colour choice.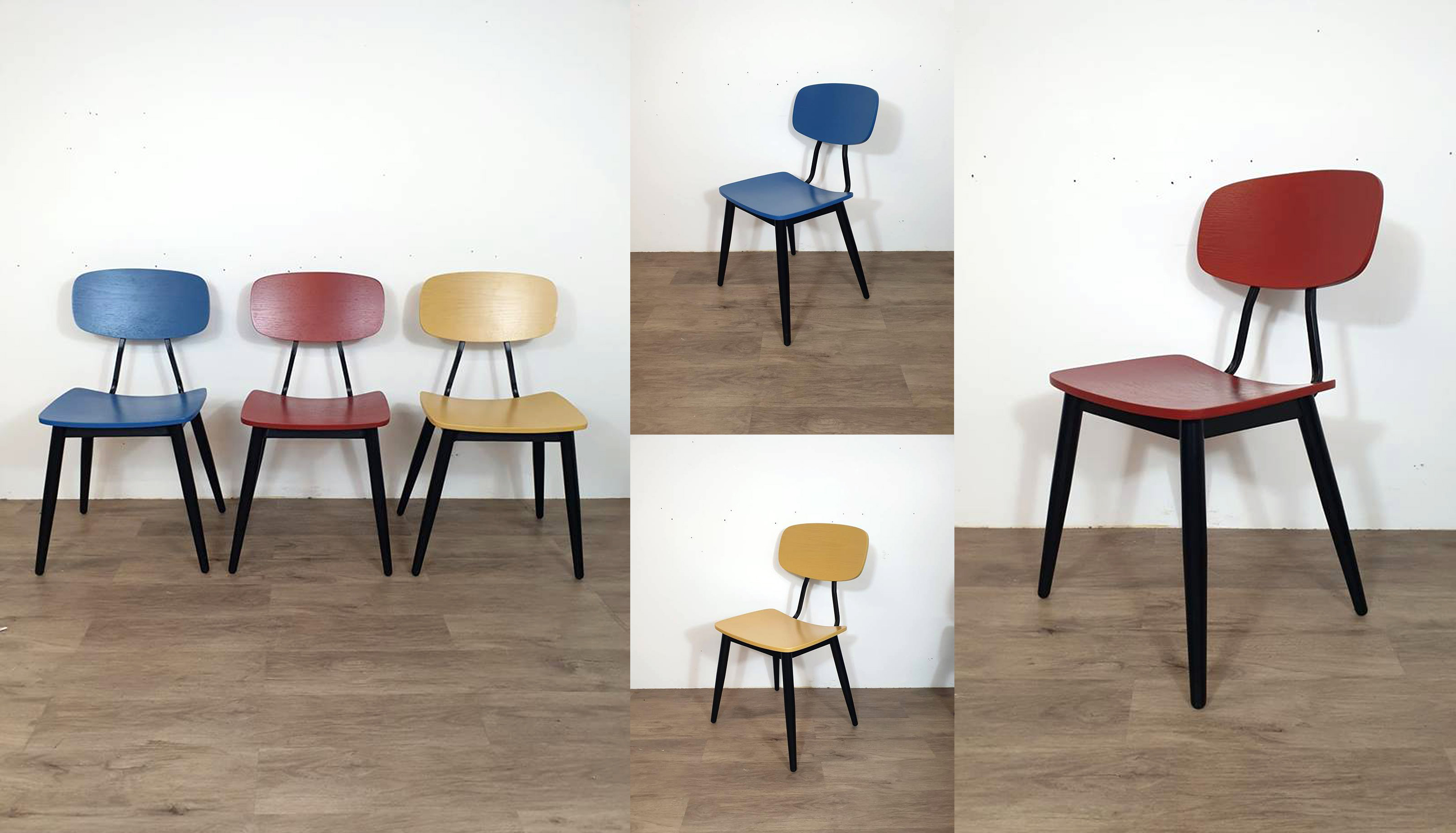 Which low cost trends will you use to spice up your interior? Contrast buttoning? Two tone upholstery or colour choice? Let us know what you choose for your next project. PLEASE ENJOY exploring the collections on OUR WEBSITE AND CONTACT OUR TEAM BY EMAILING SALES@NOVAINTERIORS.CO.UK IF YOU WOULD LIKE TO FIND OUT MORE ABOUT OUR SERVICES.